People
Over the years, we've been honored to welcome some of the most talented minds in the industry to our team, and our partners benefit from their knowledge, guidance, and expertise.
« Return to People Search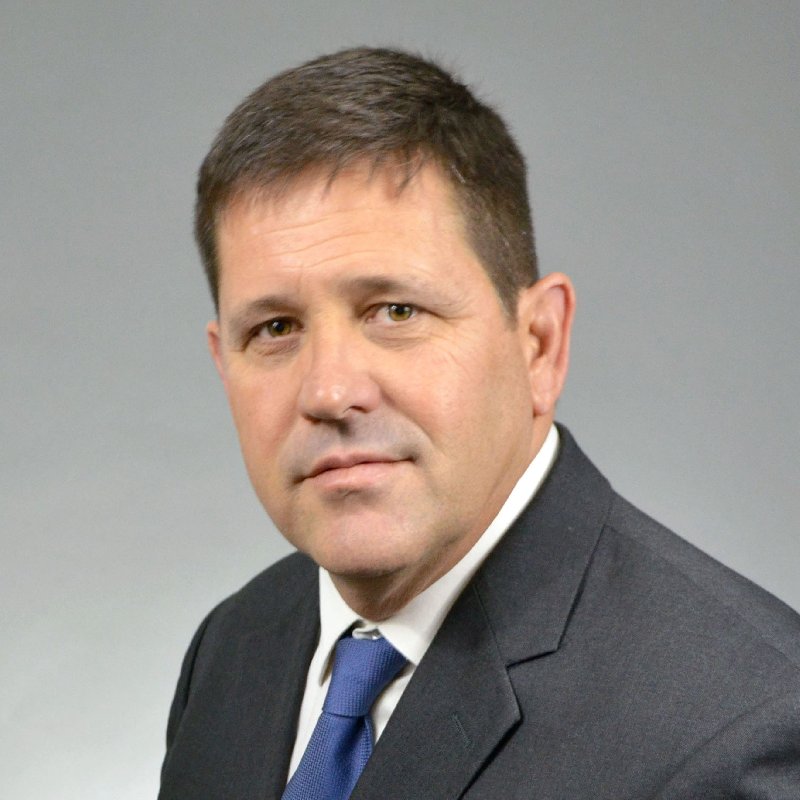 I bring to my projects more than 30 years of experience in above water, underwater, and rope access inspections and day-to-day project management. I have served as a team leader, deputy project manager, and project manager on multiple projects for state departments of transportation and other agencies.
I am trained in rope access inspections through the Society of Professional Rope Access Technicians and am a certified commercial diver. I've performed inspections of various structure types, including movable and fixed bridges, fracture critical, steel truss, segmental and post-tensioned cable-stayed bridges, pedestrian overpasses, and overhead signs.
Certifications
FDOT National Bridge Element Training
Commercial Diver, WA
FHWA NHI 135087 Scour at Highway Bridges: Concepts and Definitions
Professional Deep Sea Diver
FHWA NHI 135085 Plan of Action for Scour Critical Bridges
FHWA NHI 130078 Fracture Critical Inspection Techniques for Steel Bridges
FHWA NHI 130053 Bridge Inspection Refresher
Certified Bridge Inspector - FL, FL
FHWA NHI 130055 Safety Inspection of In-Service Bridges
FHWA NHI 130091 Underwater Bridge Inspection
World of Concrete Master Certificate in Repair
FDOT Temporary Traffic Control - Intermediate
FDOT Maintenance of Traffic - Intermediate
FHWA NHI 135086 Stream Stability Factors and Concepts
Nuclear Gauge Safety
FHWA NHI 130087 Inspection and Maintenance of Ancillary Highway Structures
FHWA NHI 135047 Stream Stability and Scour at Highway Bridges for Bridge Inspectors
FHWA NHI 130054 Engineering Concepts for Bridge Inspectors
Boating Safety Certification - Florida, FL