People
Over the years, we've been honored to welcome some of the most talented minds in the industry to our team, and our partners benefit from their knowledge, guidance, and expertise.
« Return to People Search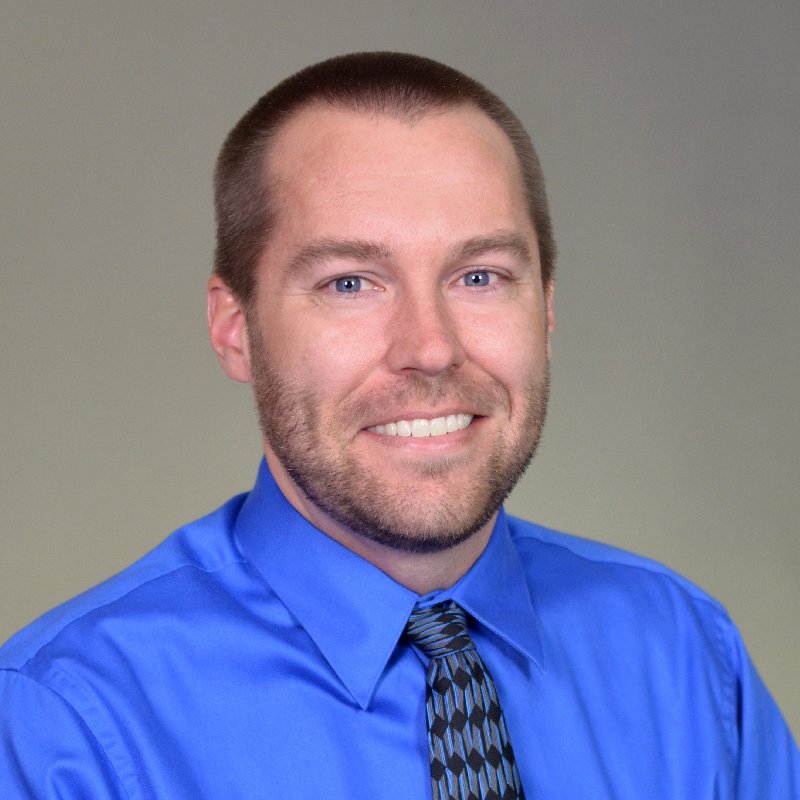 I'm a surveyor, but I spend quite a bit of time in the office. I often serve as an office technician with a primary focus on preparing utility corridor property base mapping, easement exhibits, and other CADD-developed deliverables. However, I do also get out in the field as a survey crew chief on a variety of projects.
Education
BS, Water Resources-Fisheries and Limnology, University of Wisconsin-Stevens Point
AS, Civil Engineering Technology, Madison Area Technical College
Registrations
Professional Land Surveyor, ND
Professional Land Surveyor, NE
Professional Land Surveyor, IA
Professional Land Surveyor, SD
Professional Land Surveyor, WI
Professional Land Surveyor, MN