WLIA Recognizes Derringer for Outstanding Contribution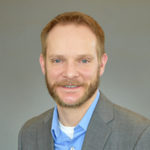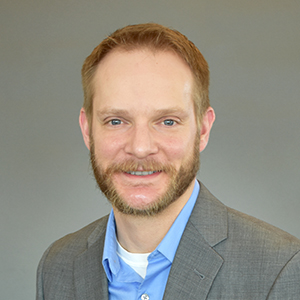 The Wisconsin Land Information Association has awarded its 2019 Outstanding Contribution Award to Adam Derringer, GISP. Derringer is a project manager in our aerial mapping group. The Outstanding Contribution Award is given to an individual or organization that has made a substantial contribution to WLIA activities or the Wisconsin Land Information Program.
Derringer has been an active member, supporter, and advocate for WLIA for many years. He continued to stay involved even after his term as WLIA president, serving as WLIA's representative on the Wisconsin Land Information Council as well as several WLIA committees.
"It is easy to give back to an organization that you truly believe in and care for," Derringer says. "For me it is energizing working to recruit WLIA's next leaders or to help select our annual scholarship winners. It is rewarding to see the idea of WLIA' s special interest groups succeed and see several of them take on a life of their own."
Derringer recognizes the value and purpose of advancing GIS and land records in Wisconsin, and he advocates for open and transparent access to data. He looks forward to continuing that work.
"The future is no less exciting," he says. "Having restructured the WLIA Foundation, it is ready to take on more activities, and I plan to dive in. The State will also be dealing with NextGen 911, data standards, data access, and much more in the next few years; as chairmen of the Wisconsin Land Information Council, there is so much more to be done."