People
Over the years, we've been honored to welcome some of the most talented minds in the industry to our team, and our partners benefit from their knowledge, guidance, and expertise.
« Return to People Search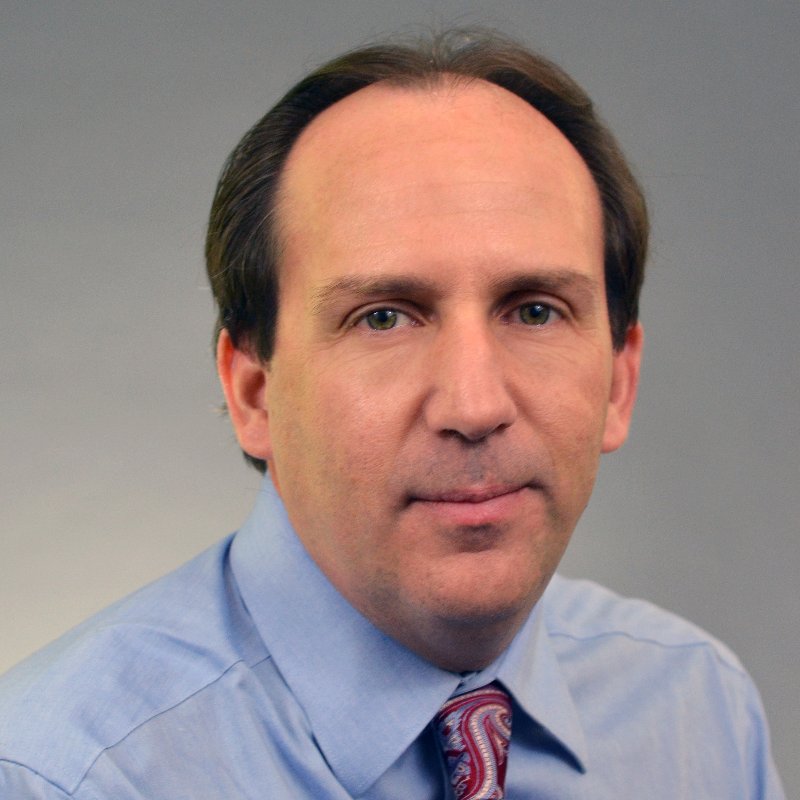 Michael joined Ayres in 2012 as a civil/structural engineer, bringing more than 15 years of project experience in inspection, analysis, and design. His design and analysis skills include finite element modeling, structural steel and concrete design and analysis, and foundation analysis. His inspection experience includes sign structures, bridges, and waterfront facilities. Michael has completed projects requiring nondestructive testing tools.
Michael has worked with several computer software packages, including spreadsheets, word processors, STAAD PRO, SPW911, TOWER, Pontis, and other structural and foundation modeling programs. He is familiar with several building codes and manuals, including the AASHTO Standard Specifications for Highway Bridges; EIA/TIA- 222-F; NAVFAC and U.S. Army Corps of Engineers Design Manuals; AASHTO Manual for Condition Evaluation of Bridges; Florida Department of Transportation Structures Design Guidelines; ASCE 7; and codes for steel, timber, and concrete.
Michael's areas of expertise include the following:
Structural design
Structural inspection
Nondestructive testing
Finite element modeling
Foundation analysis
Code/standards compliance
Certifications
FHWA NHI 130053 Bridge Inspection Refresher
FHWA NHI 130078 Fracture Critical Inspection Techniques for Steel Bridges
FHWA NHI 130087 Inspection and Maintenance of Ancillary Highway Structures
FHWA NHI 130055 Safety Inspection of In-Service Bridges
Education
MS, Civil Engineering, University of Central Florida
BS, Civil Engineering, University of Central Florida
Registrations
Registered Professional Engineer, FL