People
Over the years, we've been honored to welcome some of the most talented minds in the industry to our team, and our partners benefit from their knowledge, guidance, and expertise.
« Return to People Search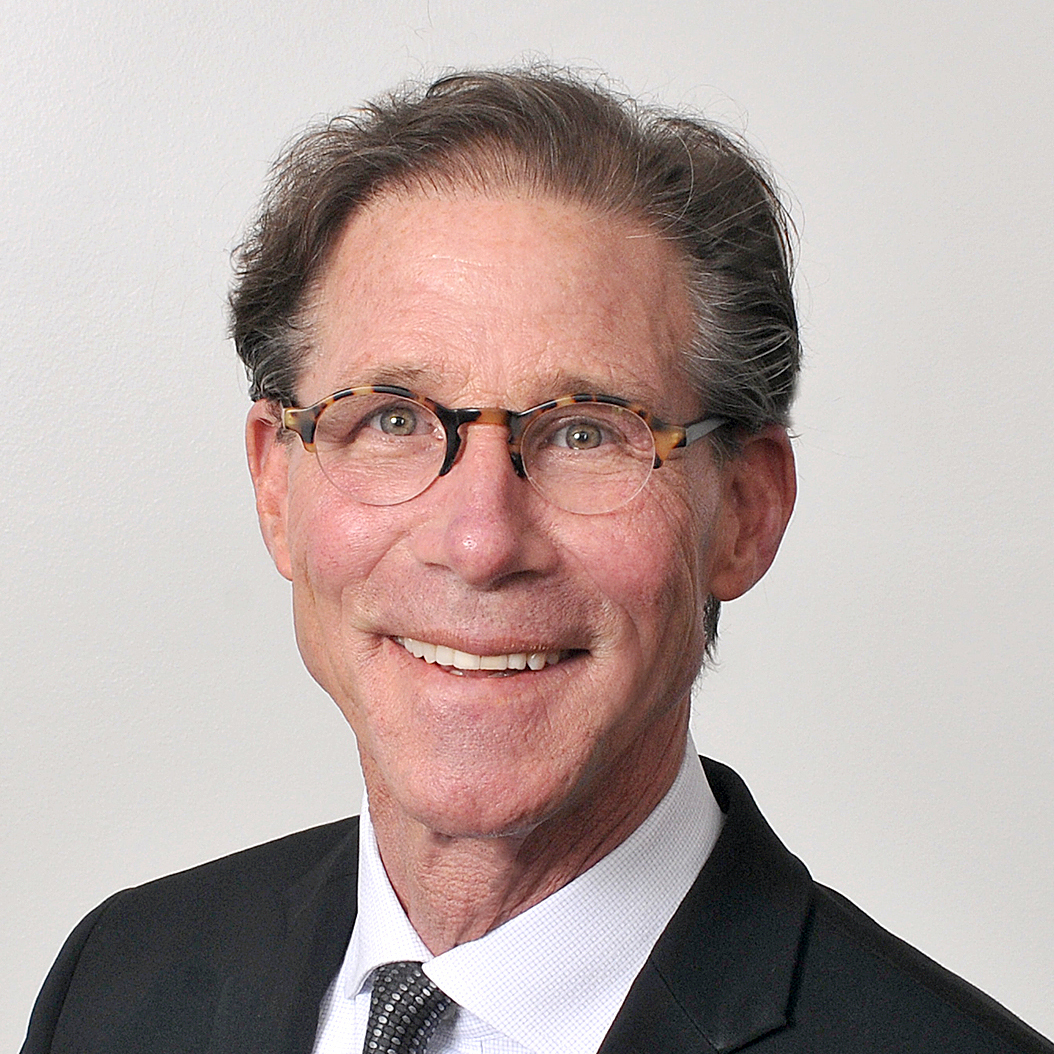 I am a senior project manager in our Southeast transportation group. I offer well over 30 years of experience on Florida transportation and civil engineering projects. My project management and design experience includes extensive Florida Department of Transportation interchange, interstate/expressway, and multimodal/complete streets projects. My municipal experience includes roadway, sidewalk, trail, stormwater, and streetscape design. I have managed master planning initiatives promoting pedestrian-focused transportation and community regrowth.
My expertise includes:
Wetland issues
Environmental permitting
Oversight of community development districts
Education
BS, Civil Engineering, University of Miami
MS, Petroleum Engineering, Tulane University
MS, Civil Engineering, Tulane University
Registrations
Registered Professional Engineer, FL