People
Over the years, we've been honored to welcome some of the most talented minds in the industry to our team, and our partners benefit from their knowledge, guidance, and expertise.
« Return to People Search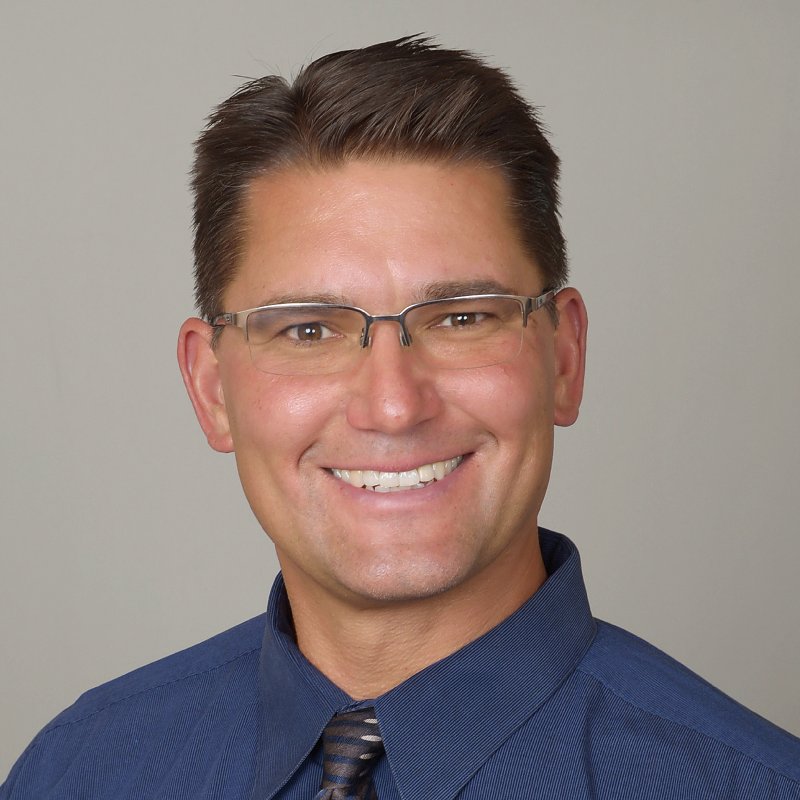 As manager of Ayres' Southern Midwest Survey Group, I lead our surveyors in providing our clients responsive service and practical, cost-effective solutions. My 15+ years of experience in survey fieldwork and project management in civil design, commercial development, utility mapping, and terrestrial scanning projects gives me the perspective I need to execute a team approach on projects that involve our engineers, landscape architects, and other experts within our multidisciplinary teams.
I'm a very active member with the Wisconsin Society of Land Surveyors, of which I am past president.
My many areas of expertise include:
Transmission line planning, design, construction, and maintenance
Substation scanning
Municipal infrastructure
Landfill surveys
Commercial developments
Construction layout
Subdivision layout
Topographic surveys
As-built surveys
Level loops
Certifications
Education
BS, Industrial Technology, University of North Dakota
AAS, Civil Engineering Technology, Milwaukee Area Technical College
Registrations
Professional Surveyor and Mapper, FL
Professional Land Surveyor, WI