Water Resources Engineer Joins Green Bay Staff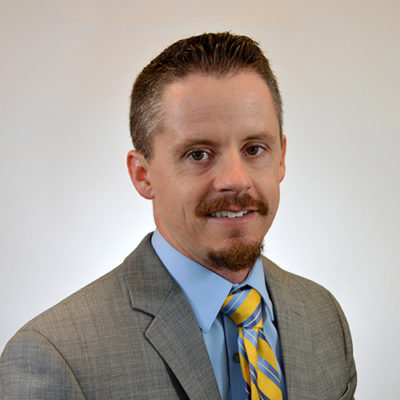 Adam Schneider, PE, has joined our Green Bay staff as a water resources engineer. Schneider's technical strengths are watershed modeling, snowmelt modeling, reservoir system modeling, hydraulic modeling, flood flow-frequency analysis, statistical analysis of historical data, and the development and deployment of flood warning and decision support systems. He has led and managed projects for federal, state, and local clients. His responsibilities include performing hydraulic and hydrologic computations and providing design for hydraulic structures.
Schneider has led numerous hydrology updates for dams in support of Federal Energy Regulatory Commission (FERC) and state relicensing. This includes Oroville Dam in California, which has been subject to a complete reassessment after its well-publicized spillway failure in 2017. Schneider prides himself on seamless communications with regulators throughout a project's duration to keep them on schedule and on budget.
Schneider is registered professional engineer in Wisconsin and California. He holds a master's degree in civil engineering from the University of California-Davis and a bachelor's degree in civil and environmental engineering from the University of Wisconsin-Madison.