People
Over the years, we've been honored to welcome some of the most talented minds in the industry to our team, and our partners benefit from their knowledge, guidance, and expertise.
« Return to People Search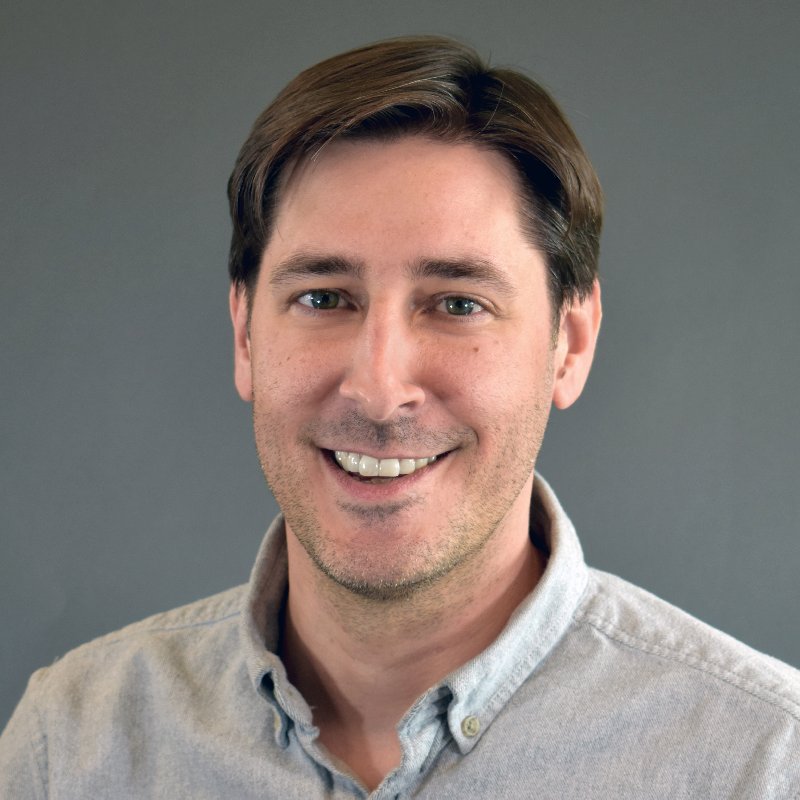 As a project manager in the aerial mapping group, I seek opportunities to solve problems for clients in local government, utilities, telecom, and other sectors in the Midwest and West.
I have used my communication and organizational skills to manage large-scale statewide projects that apply remote sensing techniques to analyze features across the landscape. I've worked in the federal and state agency sectors, where I have more than 13 years of experience with resource inventory and monitoring programs, working side by side with federal, state, county, and private sector partners.
My focus as a remote sensing specialist has included object-based image analysis, wetland flora and fauna, hydrography, aerial photography, and lidar (light detection and ranging).
Education
MS, Geospatial Information Science, University of Minnesota
BS, Fisheries and Water Resources Management, University of Wisconsin - Stevens Point