People
Over the years, we've been honored to welcome some of the most talented minds in the industry to our team, and our partners benefit from their knowledge, guidance, and expertise.
« Return to People Search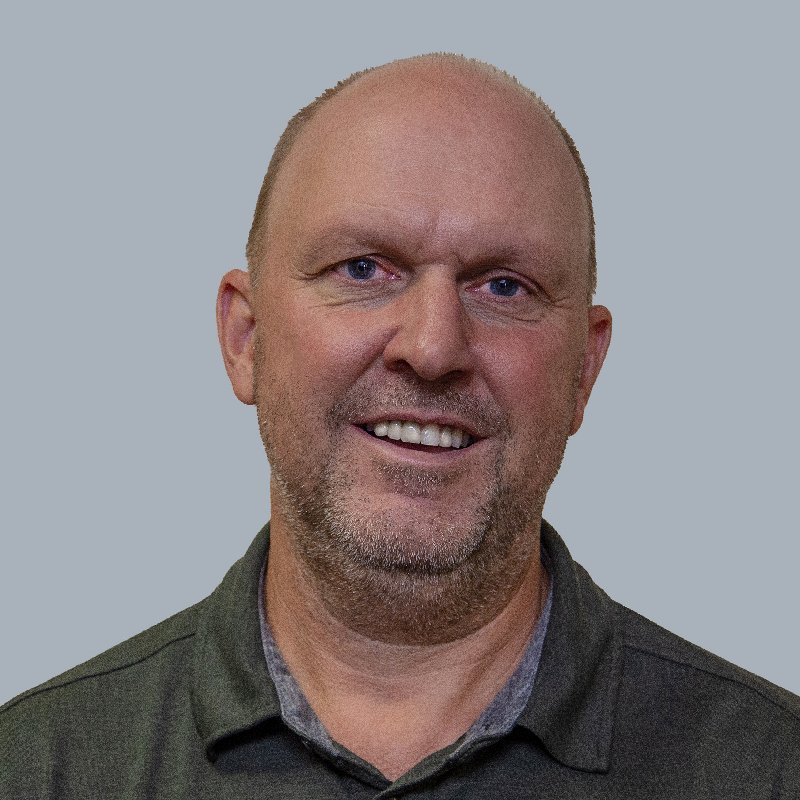 As a business development specialist in our St. Paul, Minnesota, office, I identify opportunities for our Engineering Services Group to bring its diverse site development and municipal engineering services to private and public sector clients in Minnesota.
With over 15 years of business development experience in the professional services arena, I've honed my skills in working with planners, city engineers, and commissions and councils to obtain land use and development approvals. I care about the people I partner with, and I love collaborating with federal, municipal, commercial, and utility clients.
In addition to developing direct relationships with new and existing clients, I support project managers in improving how they work with clients. I watch and evaluate industry trends, marketplace conditions, client needs, and potential growth markets, and I enjoy incorporating this vital information into corporate strategy.
Education
BA, Metro Urban Studies, Augsburg College- Minneapolis, MN