People
Over the years, we've been honored to welcome some of the most talented minds in the industry to our team, and our partners benefit from their knowledge, guidance, and expertise.
« Return to People Search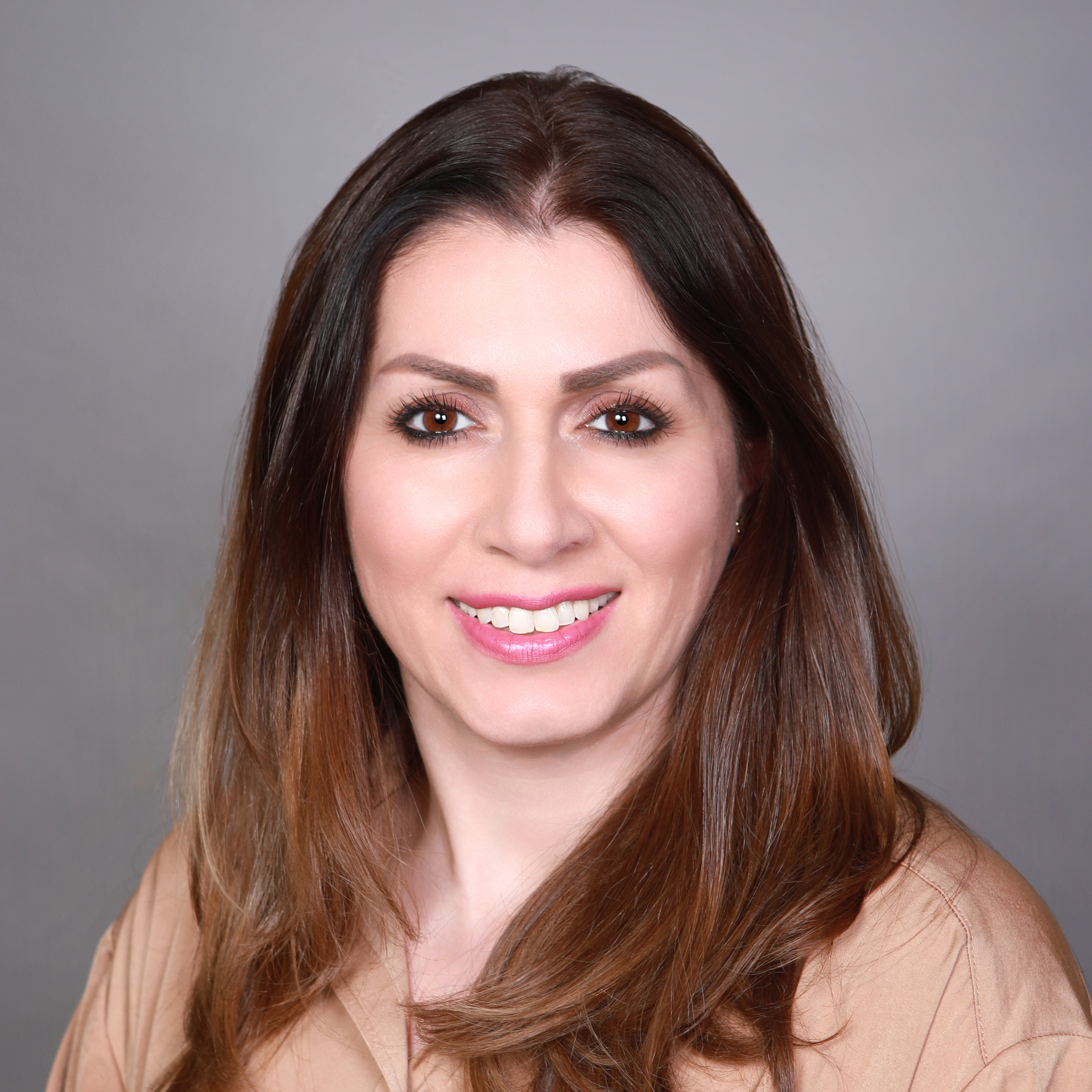 I have spent two decades applying strong organizational, strategic, and communication skills to mechanical engineering challenges and project management. I particularly excel at managing and designing eco-friendly heating, ventilation, and air conditioning (HVAC) projects that comply with Leadership in Energy and Environmental Design (LEED) standards. I'm passionate about learning, implementing, and teaching new technical concepts to deliver better and better results to our clients in commercial, healthcare, education, and other markets.
With great accuracy I calculate thermal loads and estimate ventilation system requirements. I use EnergyPro, Trace700, and System Analyzer software to conduct energy calculations for Title 24 Part 6 compliance. I generate CADD and Revit drawings for systems including ductwork, garage and commercial kitchen ventilation, and air conditioning systems. My skills are strong in both mechanical and plumbing system design.
Education
BS, Mechanical Engineering \ Thermal Fluids, Mazandaran University, Mazandaran, Iran
MS, Aerospace Engineering \ Aerodynamics, Sciences and Research University, Tehran, Iran
Registrations
Registered Professional Engineer, CA