People
Over the years, we've been honored to welcome some of the most talented minds in the industry to our team, and our partners benefit from their knowledge, guidance, and expertise.
« Return to People Search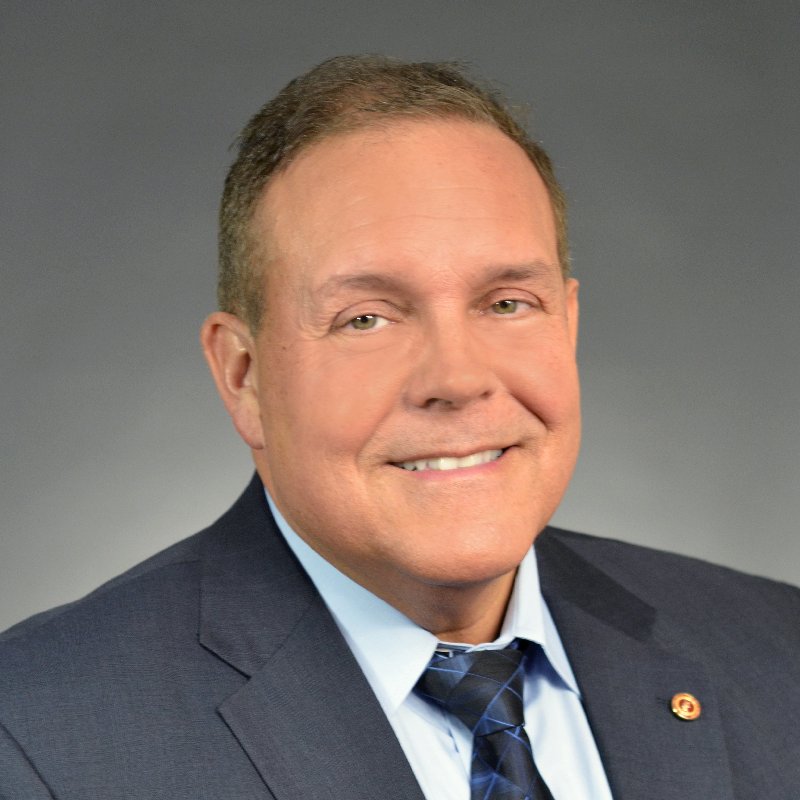 "I think one of our greatest assets is the transparency of our actions and operations at all levels. There's also a willingness by the staff to really pitch in and see that the success of the company comes to the front. It's like a big family."

Richard Schoenthaler



I am Ayres' executive vice president and chief financial officer. I have direct control over all aspects of the finance and information technology departments, as well as our West region and development services operations. I oversee external and internal financial statements and controls, general ledger, payroll, risk management, cash management, collections, budgets, information technology, customer service, banking, regulatory and legal issues, and mergers and acquisitions.
I am a certified public accountant and have obtained vast experience in finance, treasury, taxes, information technology, and operational areas while working with a Fortune 500 corporation, multimillion-dollar manufacturing and architectural/engineering corporations, and the fifth largest international public accounting firm.
I am Six Sigma Black Belt and lean manufacturing certified, with completed projects in plant layouts, document management solutions, enterprise resource planning, implementations, delivery time, inventory management, and the sales process. I have expertise in international, federal, and state tax laws; public and managerial finance; budgeting; cost and pricing standards; domestic and foreign investments; mergers and acquisitions; political lobbying; audit defense; project management; and strategic planning. I am skilled in new business development, market research, and cross selling of diverse services.
My areas of expertise include:
International, federal, and state tax laws
Public and managerial finance
Budgeting
Cost and pricing standards
Domestic and foreign investments
Mergers and acquisitions
Audit defense
Project management
Strategic planning
New business development
Market research
Certifications
Chartered Global Management Accountant
Education
MBT, Master of Business Taxation, University of Minnesota
BS, Accounting, University of Minnesota
Registrations
Certified Public Accountant, WI