People
Over the years, we've been honored to welcome some of the most talented minds in the industry to our team, and our partners benefit from their knowledge, guidance, and expertise.
« Return to People Search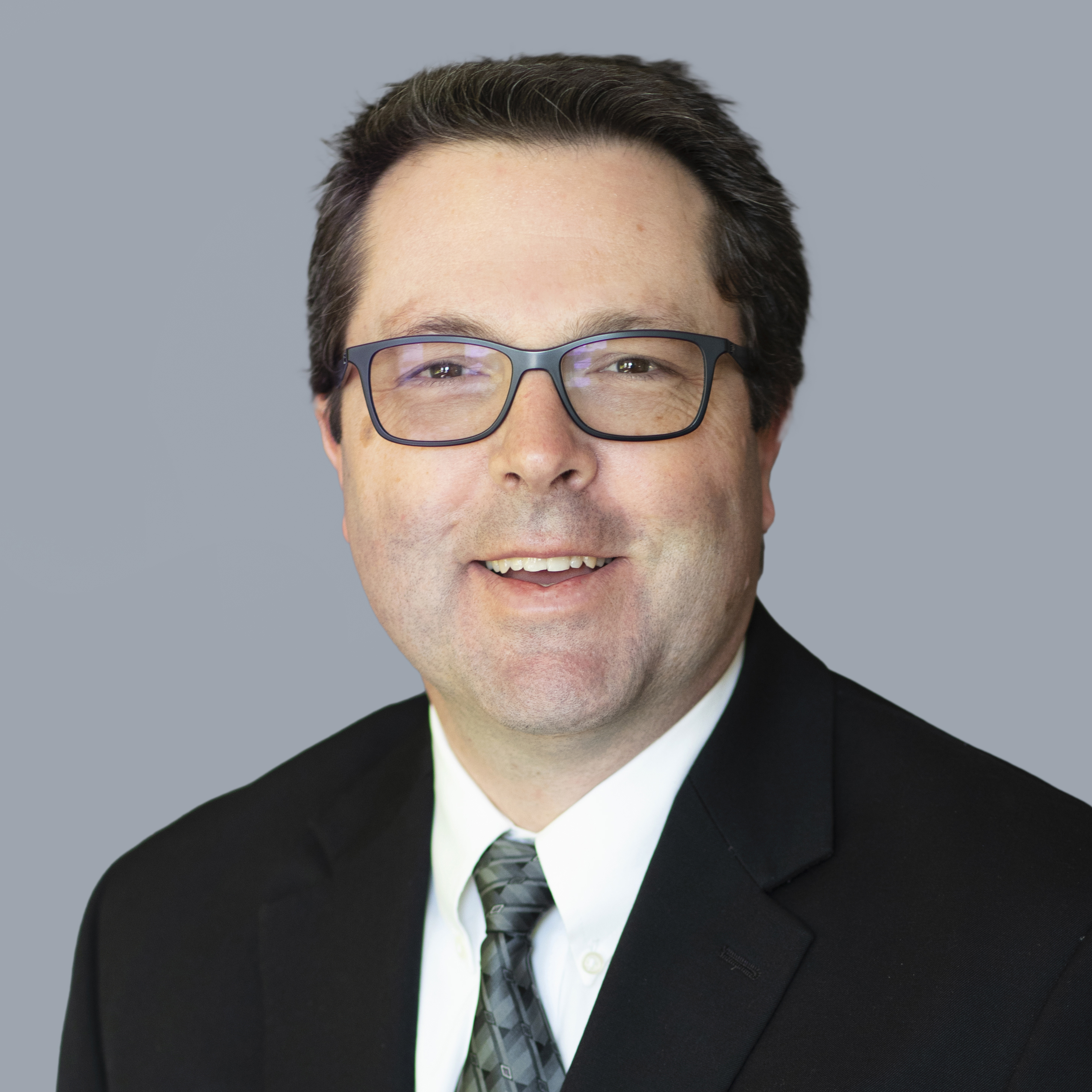 I'm a mechanical project manager/designer for retail, military, institutional, commercial, and industrial projects. My responsibilities include project management, planning, design, cost estimating, plan and specification writing, equipment selection, and site observation. I'm proud of my leadership in helping our team to implement and train on the effective use of building modeling software to increase collaboration during design and boost efficiency during construction and then the transition to operation of a new building.
Education
AS, Architectural Drafting & Design, Northwest Technical Institute-St.Paul