People
Over the years, we've been honored to welcome some of the most talented minds in the industry to our team, and our partners benefit from their knowledge, guidance, and expertise.
« Return to People Search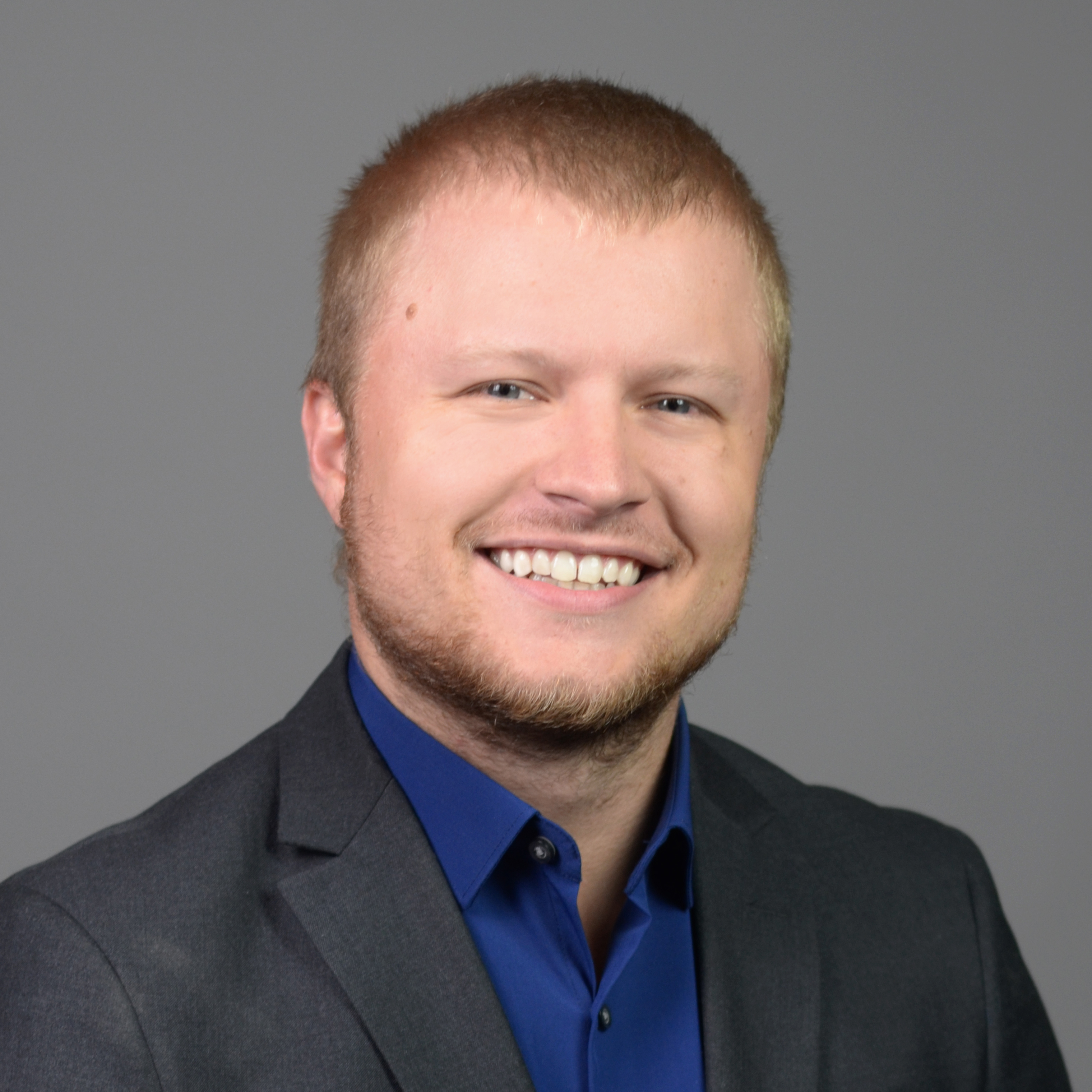 I pair my geospatial expertise with industry knowledge to provide solutions that create foundational datasets, efficient workflows, and reliable data. Well networked in the geospatial industry, I hold experience in the federal, state, county, municipal, tribal, and private sectors. I bring experts from the public and private sectors together to accomplish goals through effective communication and use of geospatial technology.
With a focus on local government and utility/telecom industries, I lead ortho, lidar, and GIS projects across the nation. I enjoy researching trends and staying abreast of disruptive technologies that can best serve my clients.
I am currently on the Board of Directors of the Wisconsin Land Information Association (WLIA) and serve as the Legislative Committee Chair, where I enjoy lobbying and advocating for our geospatial community so that it remains strong for generations to come. I was fortunate to receive the 2020 Emerging Leader Award from the WLIA.
Education
BS, Comprehensive Environmental Geography, University of WI- Eau Claire
Registrations
Certified GIS Professional,