People
Over the years, we've been honored to welcome some of the most talented minds in the industry to our team, and our partners benefit from their knowledge, guidance, and expertise.
« Return to People Search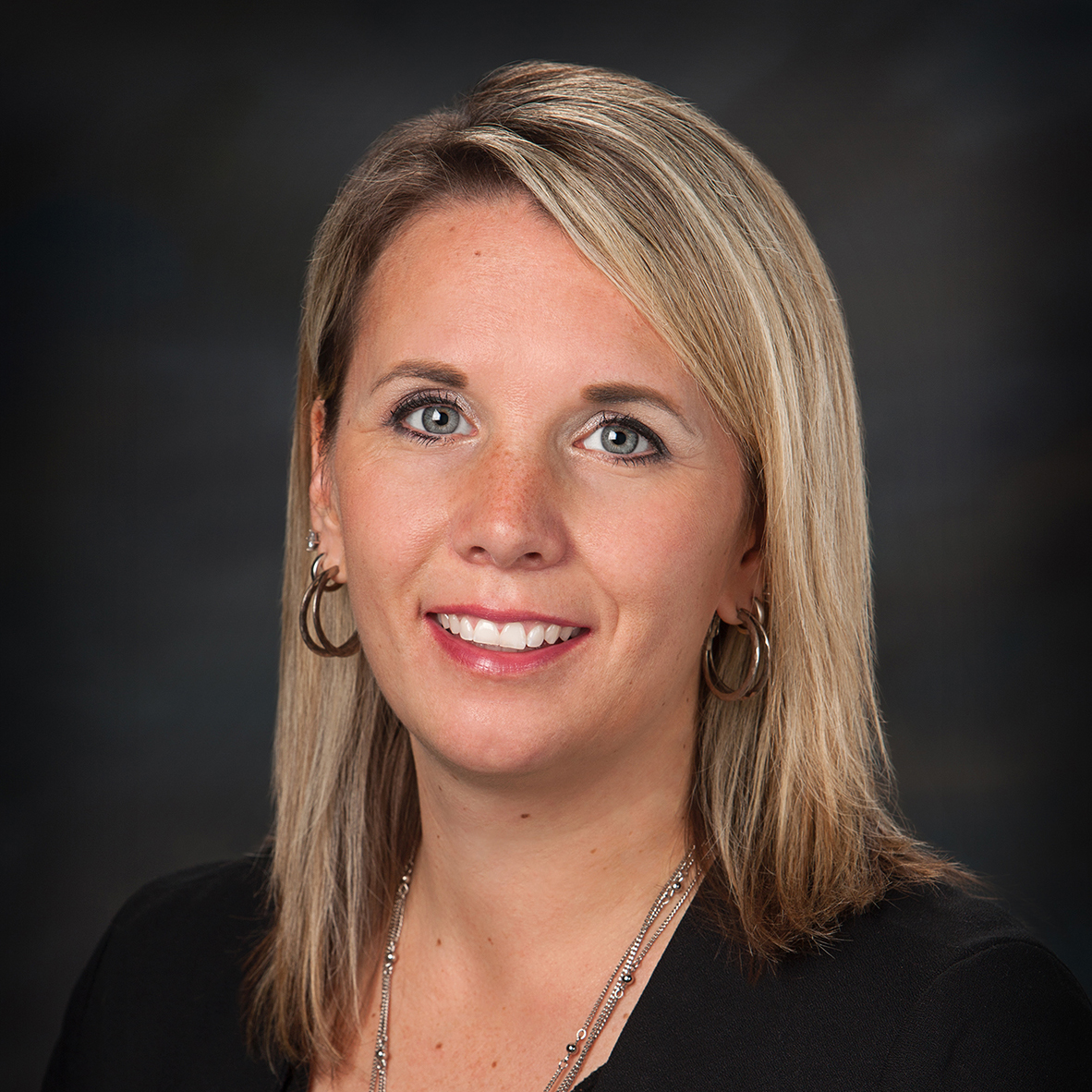 I am an electrical project manager/designer for retail, commercial, industrial, and institutional projects. My responsibilities include the design of electrical power systems, interior and exterior lighting, fire protection systems, load calculations, arc flash studies, fault current analysis, low voltage systems design, LEED and B3, and audio/visual and data systems.
Certifications
Leadership in Energy and Environmental Design Accredited Professional Building Design + Construction
Education
AS, Applied Science in Electrical Construction Design&Managemen, Dunwoody Technical Institute-Minneapolis