People
Over the years, we've been honored to welcome some of the most talented minds in the industry to our team, and our partners benefit from their knowledge, guidance, and expertise.
« Return to People Search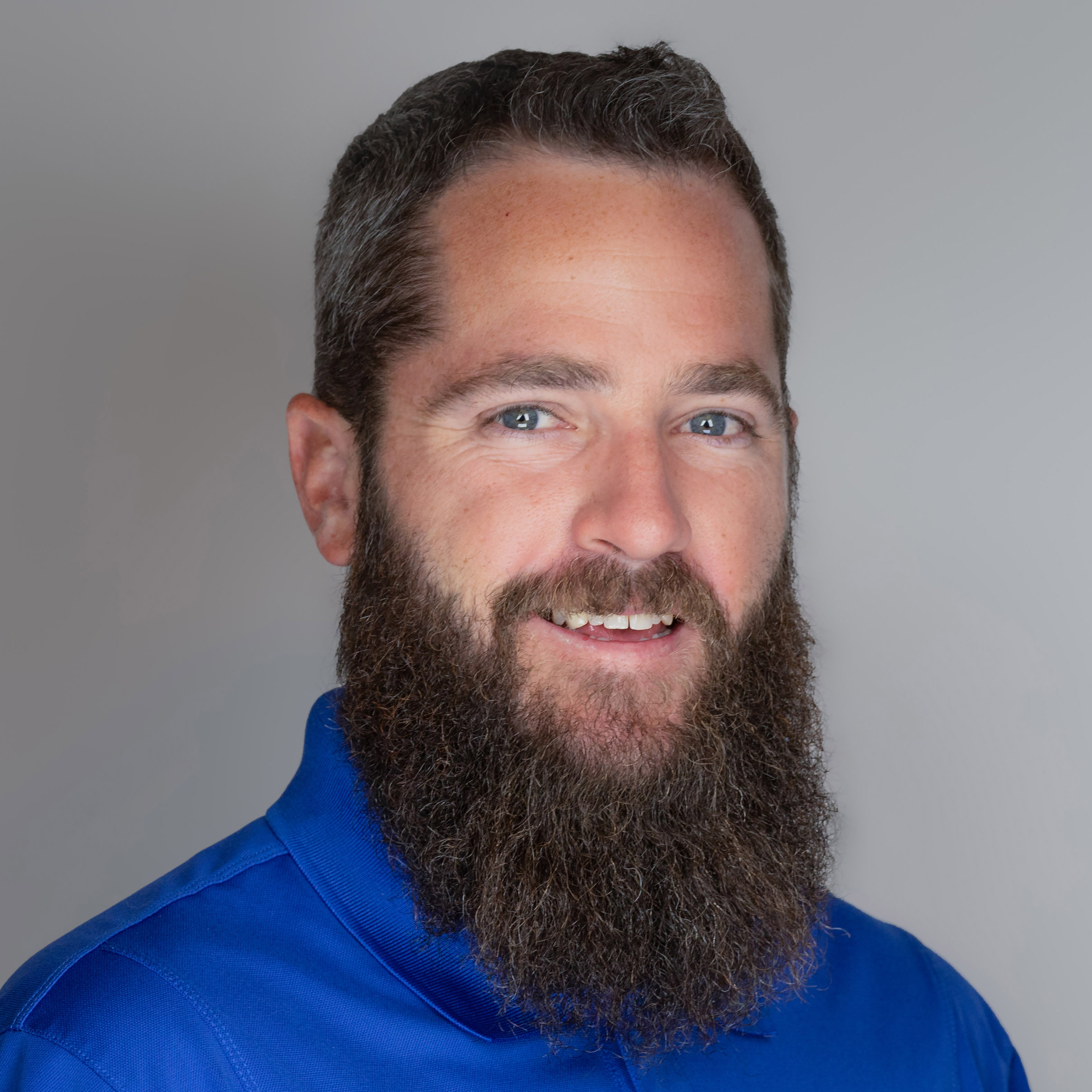 I'm a subsurface utility engineering technician responsible for outside plant (OSP) engineering design, engineering mathematics, communications system analysis, and review of design and equipment installations.
I have well over a decade of experience in designating underground utilities, including damage prevention and on-call. Working primarily in northern Colorado, my utility experience includes gas/oil, telecom, electric, sanitary, and water. I have used Vivax Metrotech, Radiodetection, and Subsite Electronics equipment to conduct locating missions, and I can operate mapping programs such as C-Image Volo-View.
I provide inspection support on new telecommunication installations, and I verify rural utilities service (RUS) coding. I review and prepare engineering records, reports, drawings, and documents, and I apply for and manage permits and documents necessary for right-of-way.