People
Over the years, we've been honored to welcome some of the most talented minds in the industry to our team, and our partners benefit from their knowledge, guidance, and expertise.
« Return to People Search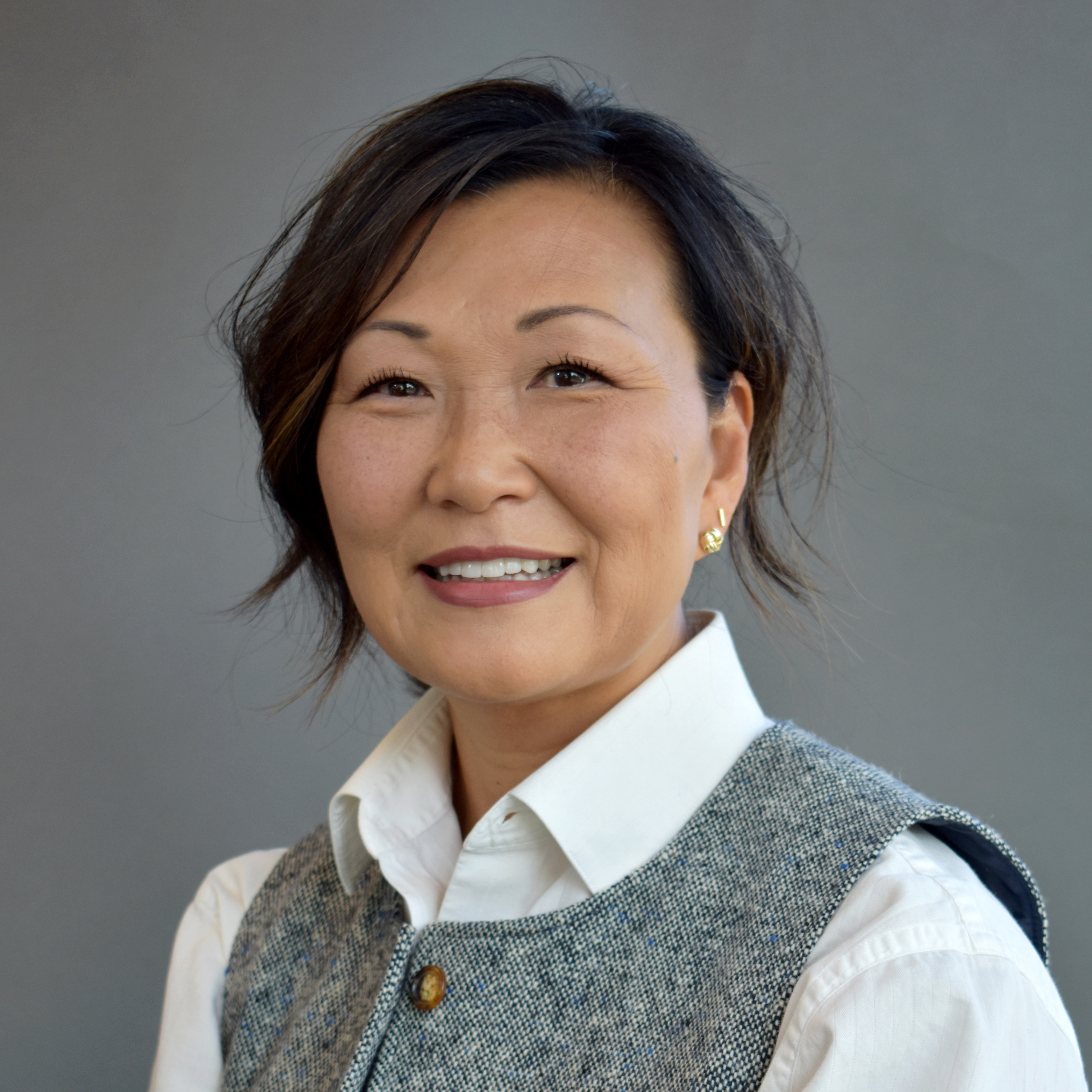 I am a business development professional with over 25 years of experience in diverse industries, including drone software development and analytics, nano/biotech, pharmaceuticals, and information technology. My track record of success in developing professional networks has enabled me to build high-performance teams and closing high-value business deals. Working in the Geospatial Division, I focus on helping clients achieve their business objectives and helping our aerial mapping and land survey professionals build strategic partnerships.
Education
BFA, Fine Art, Ball State University