People
Over the years, we've been honored to welcome some of the most talented minds in the industry to our team, and our partners benefit from their knowledge, guidance, and expertise.
« Return to People Search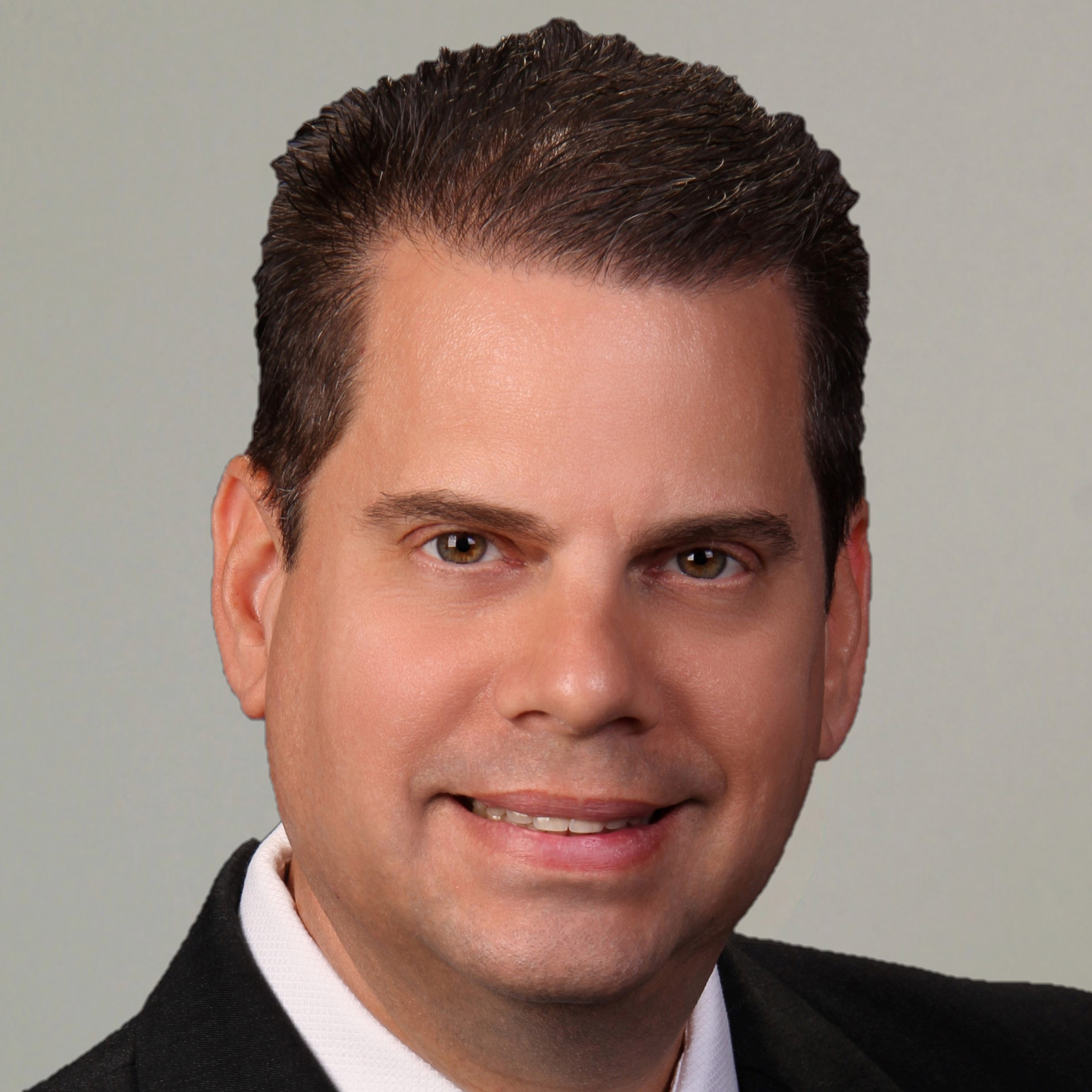 I'm a senior structural engineer who's been providing structural engineering and bridge inspection, rehabilitation, and repair services in Florida since 1996. My vast experience benefits clients including the Florida Department of Transportation (FDOT) and municipalities around the state. I've provided structural design for flyover bridges, new multi-span pre-stressed girder bridges, interstate bridge widenings, and bridge repairs. I have also completed bridge and sign structure inspections, post-hurricane inspections, load ratings, and bridge repair prioritizations.
Programs in which I am skilled include MicroStation, STAAD, AutoCAD, LEAP Bridge Concrete, Open Bridge Modeler, Open Bridge Designer, SmartBridge, and FDOT Structures Design Programs.
Certifications
Bloodborne Pathogens
FHWA NHI 130053 Bridge Inspection Refresher
FHWA NHI 130055 Safety Inspection of In-Service Bridges
Education
BS, Civil Engineering, University of South Florida
MS, Civil Engineering, University of South Florida
Registrations
Registered Professional Engineer, FL