People
Over the years, we've been honored to welcome some of the most talented minds in the industry to our team, and our partners benefit from their knowledge, guidance, and expertise.
« Return to People Search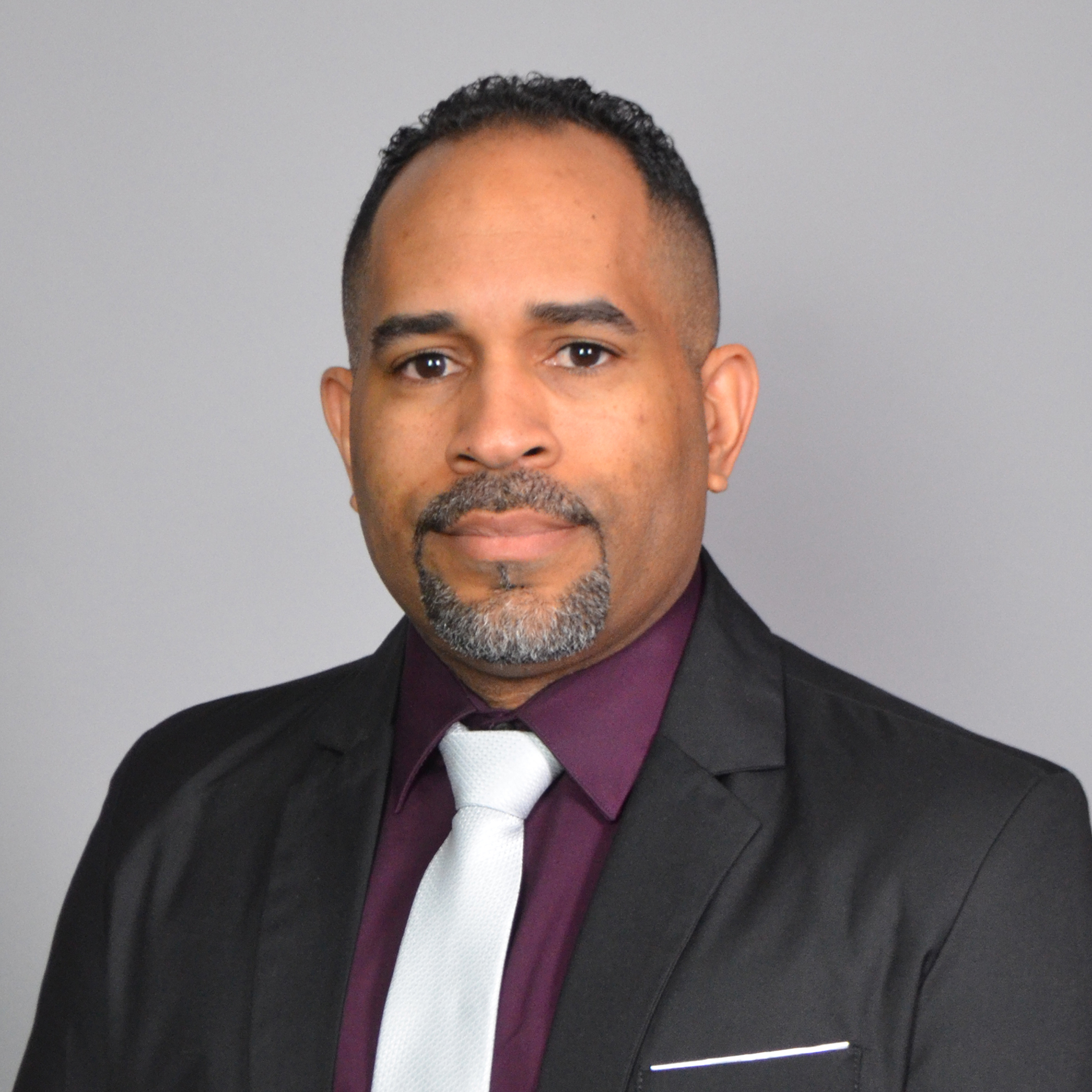 I have been in the IT industry for over 25 years, serving in sectors such as managed services, insurance, manufacturing, telecommunications, and government. I pride myself on being able to manage change, streamline processes, and raise system user satisfaction.
I use my customer service skills, my servant leadership style, and my ability to build strong partnerships to move teams forward. I have learned the importance of building strong relationships with the ones I aim to serve.
I enjoy working on projects where I can use my experience, creativity, and business skills to help grow Ayres into a company that offers a modern, flexible IT approach coupled with security and flexibility for our clients.
Education
BS, Information Technology, ITESA, Santo Domingo, Dominican Republic