People
Over the years, we've been honored to welcome some of the most talented minds in the industry to our team, and our partners benefit from their knowledge, guidance, and expertise.
« Return to People Search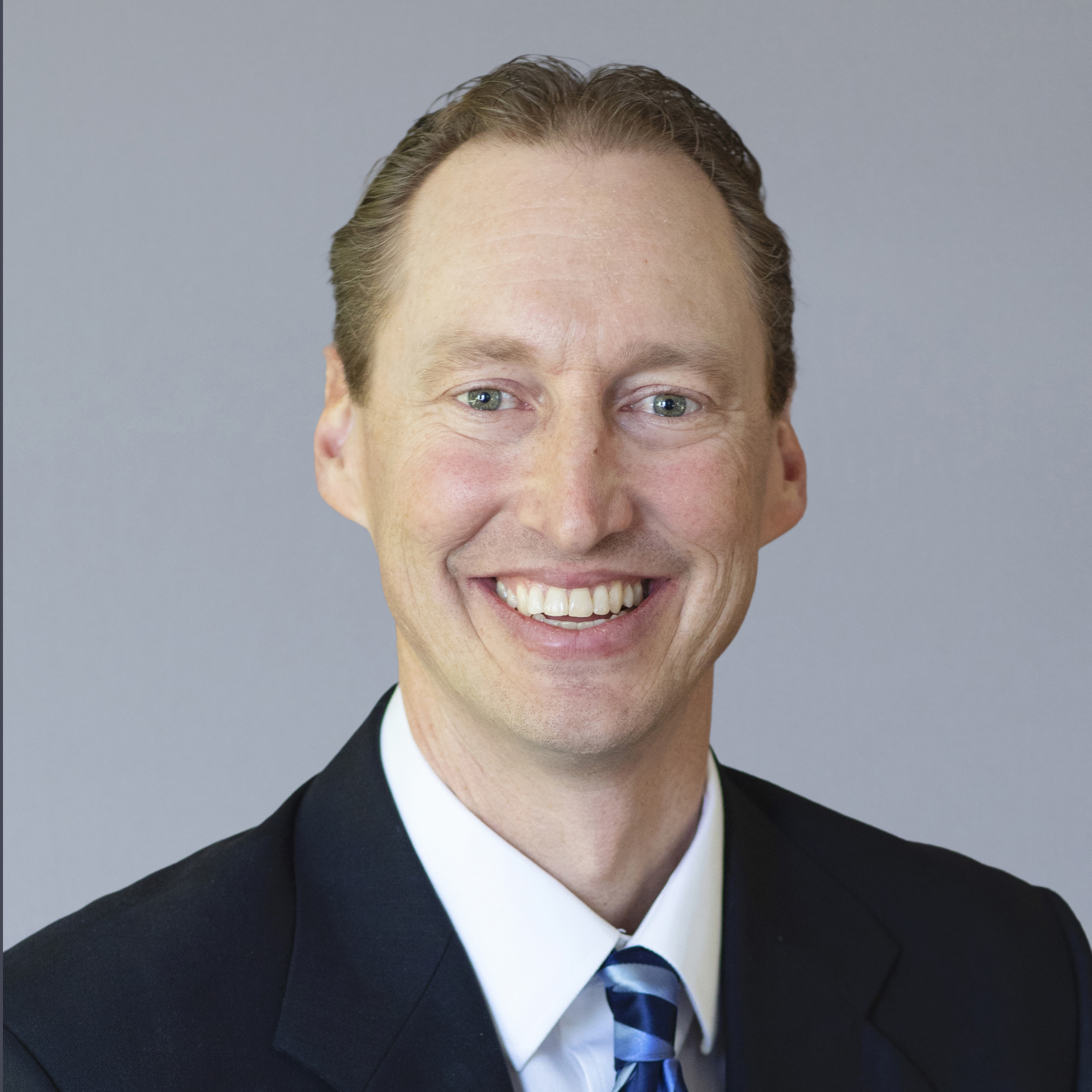 I chose a mechanical engineering career to make a tangible difference in our world, and I love my work. I direct the Minnesota operations of our mechanical, electrical, and plumbing (MEP) Division. More importantly I serve our clients well by using innovative technologies that are practical, constructible, and sustainable.
I'm a team player with technical chops, strong leadership skills, and an optimistic attitude that just makes teams work. I work on mechanical, plumbing, and fire protection systems for new buildings and renovations for county and state government, hospitals and clinics, multi-use facilities, and commercial buildings. I've provided leadership for our fire protection and life safety teams.
I pride myself on my ability to earn the trust of our partner architects and project owners, who see me reliably finding systems solutions in the design process and delivering them in construction.
Certifications
Leadership in Energy and Environmental Design Accredited Professional
Leadership in Energy and Environmental Design Accredited Professional Building Design + Construction
Certified Energy Manager
Licensed Fire Protection Engineer
Education
BS, Mechanical Engineering, University of St. Thomas-St. Paul
BA, Business Administration, University of St. Thomas-St. Paul
Registrations
Registered Professional Engineer, SD
Registered Professional Engineer, WI
Registered Professional Engineer, MN
Registered Professional Engineer, ND