People
Over the years, we've been honored to welcome some of the most talented minds in the industry to our team, and our partners benefit from their knowledge, guidance, and expertise.
« Return to People Search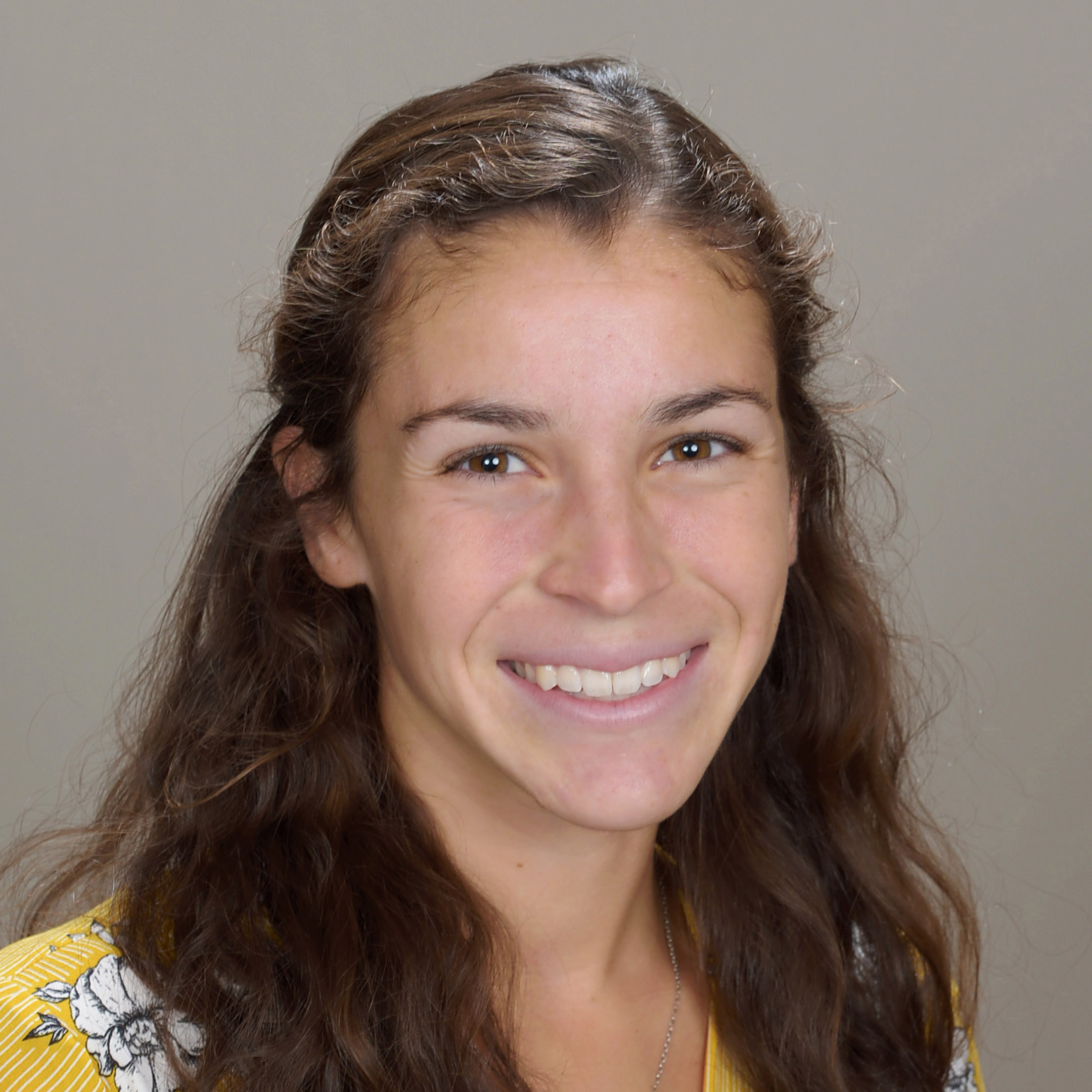 I chose Ayres to begin my career in river engineering and water quality, focusing on river engineering and stormwater studies. I have gained experience on projects including bridge scour design, 1- and 2-dimensional hydraulic modeling, field investigations, and hydrology. I'm proficient in using programs for hydraulic analysis and mapping, including SRH-2D, HEC-RAS, GeoHEC-RAS, ArcGIS Pro, WMS, and Global Mapper.
Education
MS, Civil Engineering, Colorado State University
BS, Environmental Engineering, University of Wisconsin-Platteville