People
Over the years, we've been honored to welcome some of the most talented minds in the industry to our team, and our partners benefit from their knowledge, guidance, and expertise.
« Return to People Search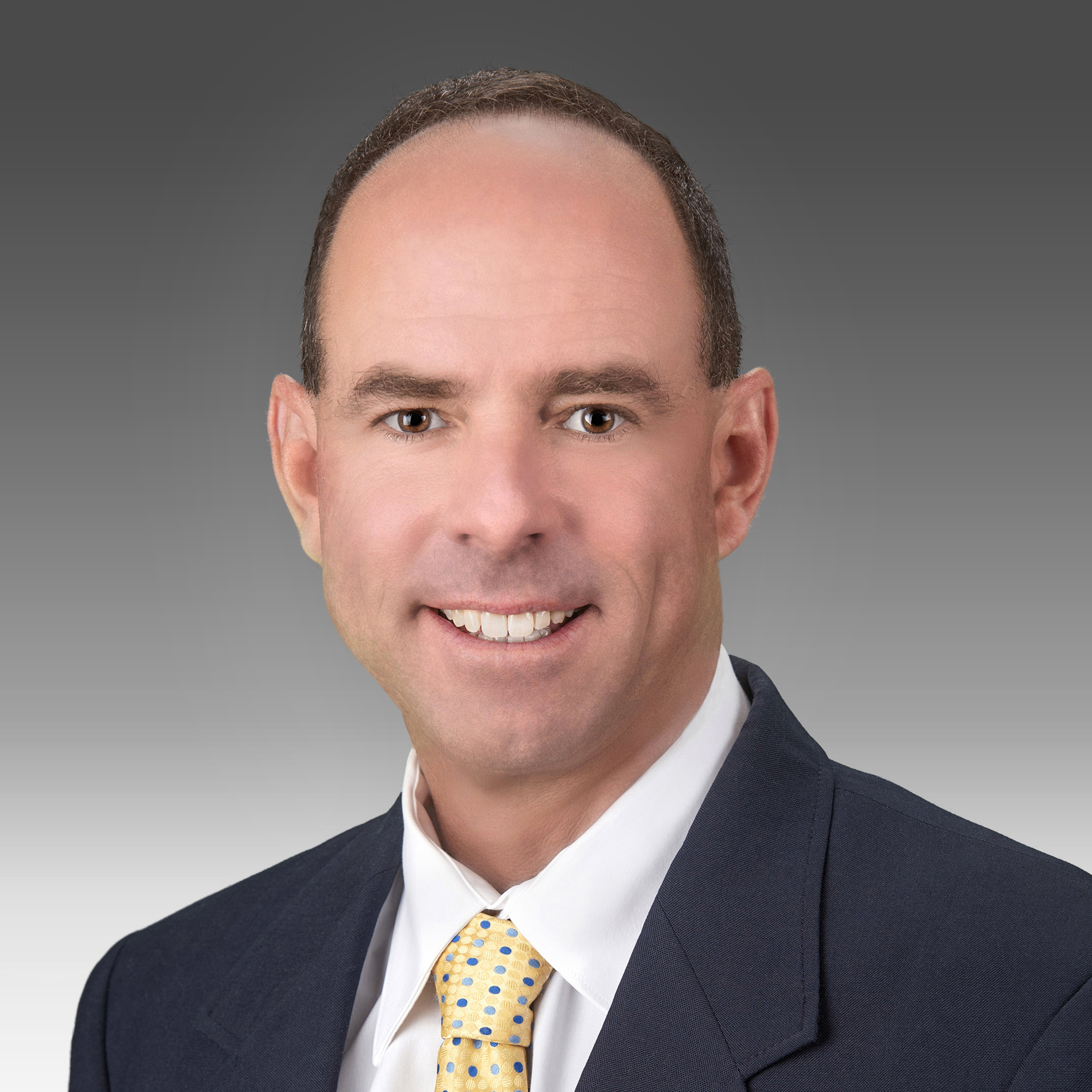 I joined Ayres in 2021 with environmental experience ranging from in-situ soil and groundwater remediation to Phase 1 and 2 site assessment and spill prevention, control, and countermeasures (SPCC). I've also been a site manager for numerous complex projects across the Front Range of Colorado and Wyoming.
My most recent work has supported environmental compliance and technical services, including aquifer characterization tasks. I offer state and municipal clients my familiarity with their interests and my perspective on environmental projects.
As a hydrogeologist I provide project management relating to environmental remediation, assessment, redevelopment, oil/gas/mining operations, and regulatory compliance. I conduct environmental site assessments and remedial investigations and function as a technical advisor on the collection and interpretation of field data. I also assist clients with grant research and writing assistance.
I've built relationships with regulatory agencies, and that level of trust helps me to achieve desired outcomes for clients. I have significant experience working within Wyoming Department of Environmental Quality (WDEQ) and Colorado Department of Public Health and Environment (CDPHE) regulations. I've worked on environmental and drinking water protection programs on some of the most complex projects in Wyoming and Colorado.
Certifications
First Aid
Hazardous Waste Operations and Emergency Response 8-Hour Refresher
CO Registered Environmental Scientist
NE Water Well Monitoring Technician
American Institute of Professional Geologists Certified Professional Geologist
Hazardous Waste Operations and Emergency Response 40-Hour Training
CPR
Bloodborne Pathogens
Education
BS, Geology, Texas Christian University, Fort Worth, TX
Registrations
Professional Geologist, WY
Professional Geologist, UT
Professional Geologist, NE