People
About 300 professionals deliver an impressive range of engineering, mapping, environmental, architectural, and survey services at Ayres Associates. Our filterable database makes it easy to check out the credentials of key staff in the disciplines of interest to you – and to contact them directly to get more information about working with you on a project.
« Return to People Search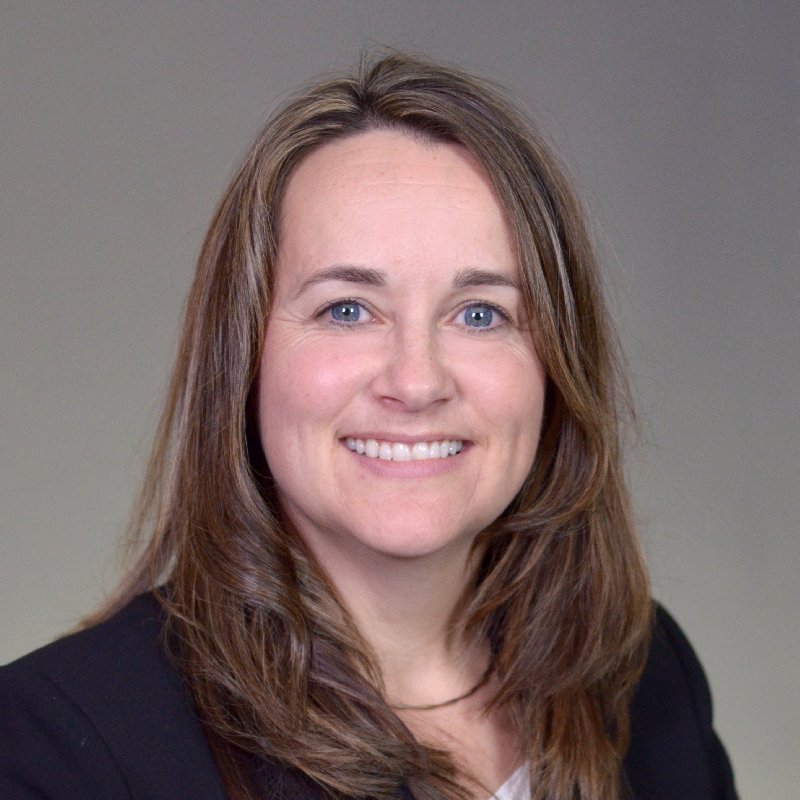 Carie is director of human resources. She is responsible for maintaining a vital, productive workforce by developing, implementing, and coordinating activities connected with recruitment, compensation, benefits, employee relations, government compliance, health and safety, and training. These efforts result in effective and efficient engagement of Ayres Associates' human resources and a stable group of professionals energized to solve our clients' challenges. Carie is a certified professional in human resources and has experience in all aspects of the human resources function, with emphasis on benefits, compensation, employee relations, policy/program development, and Employee Stock Ownership Plan (ESOP) administration.
Certifications
Education
BA, HR Management/MIS, University of Wisconsin-Eau Claire
Registrations
Professional in Human Resources, US