People
Over the years, we've been honored to welcome some of the most talented minds in the industry to our team, and our partners benefit from their knowledge, guidance, and expertise.
« Return to People Search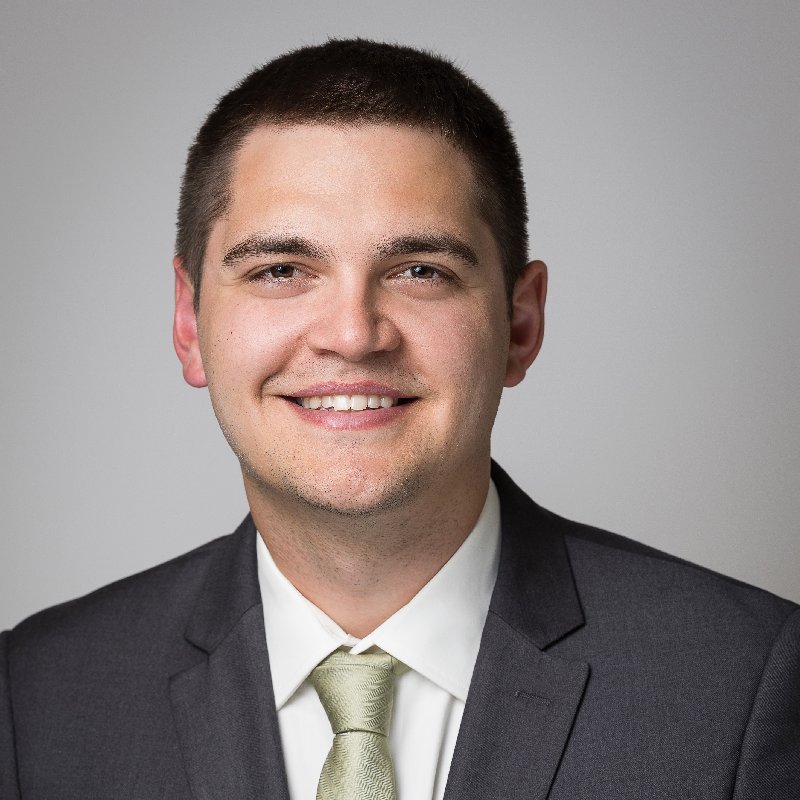 With my experience in both the public and private sectors, I understand projects from both perspectives. I provide construction inspection services and assist with the design of sanitary sewer, storm sewer, water main, and roadway reconstruction projects. I have experience inspecting water main, sanitary sewer, storm sewer, and paving projects; designing concrete curb, gutter, and sidewalk projects in the field; developing construction review reports; communicating with contractors on the status of projects; using WinSLAMM software for stormwater management plans; and providing survey and staking on street projects.
I also have experience using the PASER roadway rating system and entering data into VUEWorks software for municipal roadways.
Education
BS, Civil Engineering, Marquette University
Registrations
Registered Professional Engineer, WI