People
Over the years, we've been honored to welcome some of the most talented minds in the industry to our team, and our partners benefit from their knowledge, guidance, and expertise.
« Return to People Search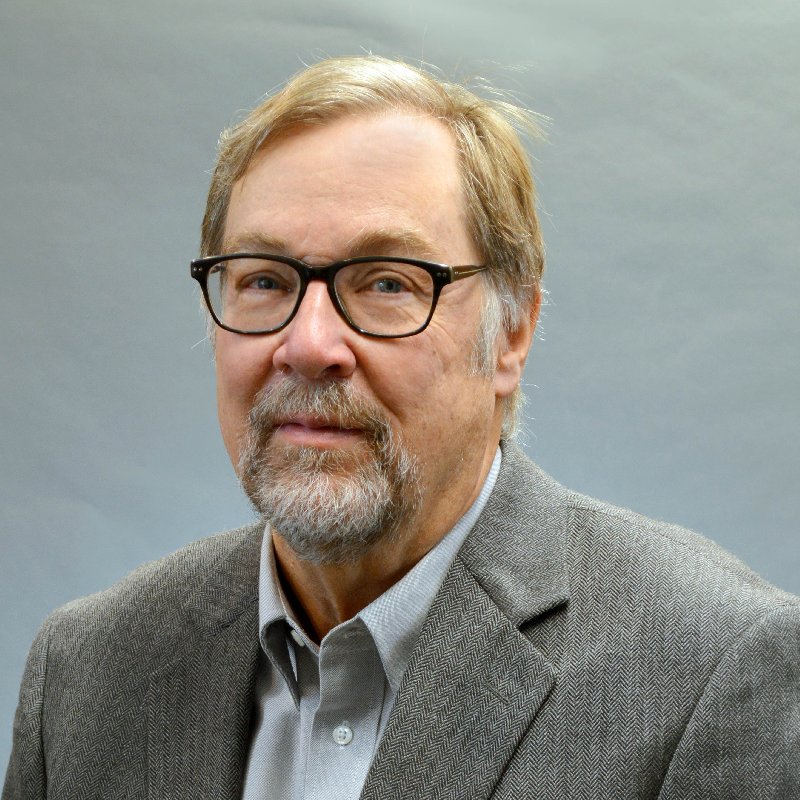 William is a nationally recognized hydraulics expert who has completed several independent external peer review projects for the U.S. Army Corps of Engineers. He is often requested as an instructor for a variety of short courses on hydraulics and water resources.
The majority of William's career was spent at Utah State University, where he was professor of civil and environmental engineering and lead professor of the hydraulics and fluid mechanics program for the Civil Engineering Department and the Utah Water Research Laboratory. William's areas of specialization include over-bank flooding, the effects of vegetation on flow resistance, fuse gate control structures, model studies of hydraulic structures, sedimentation and erosion studies, basic research in open and closed conduit flow, control valves, cavitation, transients, and hydro machinery testing.
Education
BS, Fluid Mechanics and Hydraulics, Colorado State University