People
Over the years, we've been honored to welcome some of the most talented minds in the industry to our team, and our partners benefit from their knowledge, guidance, and expertise.
« Return to People Search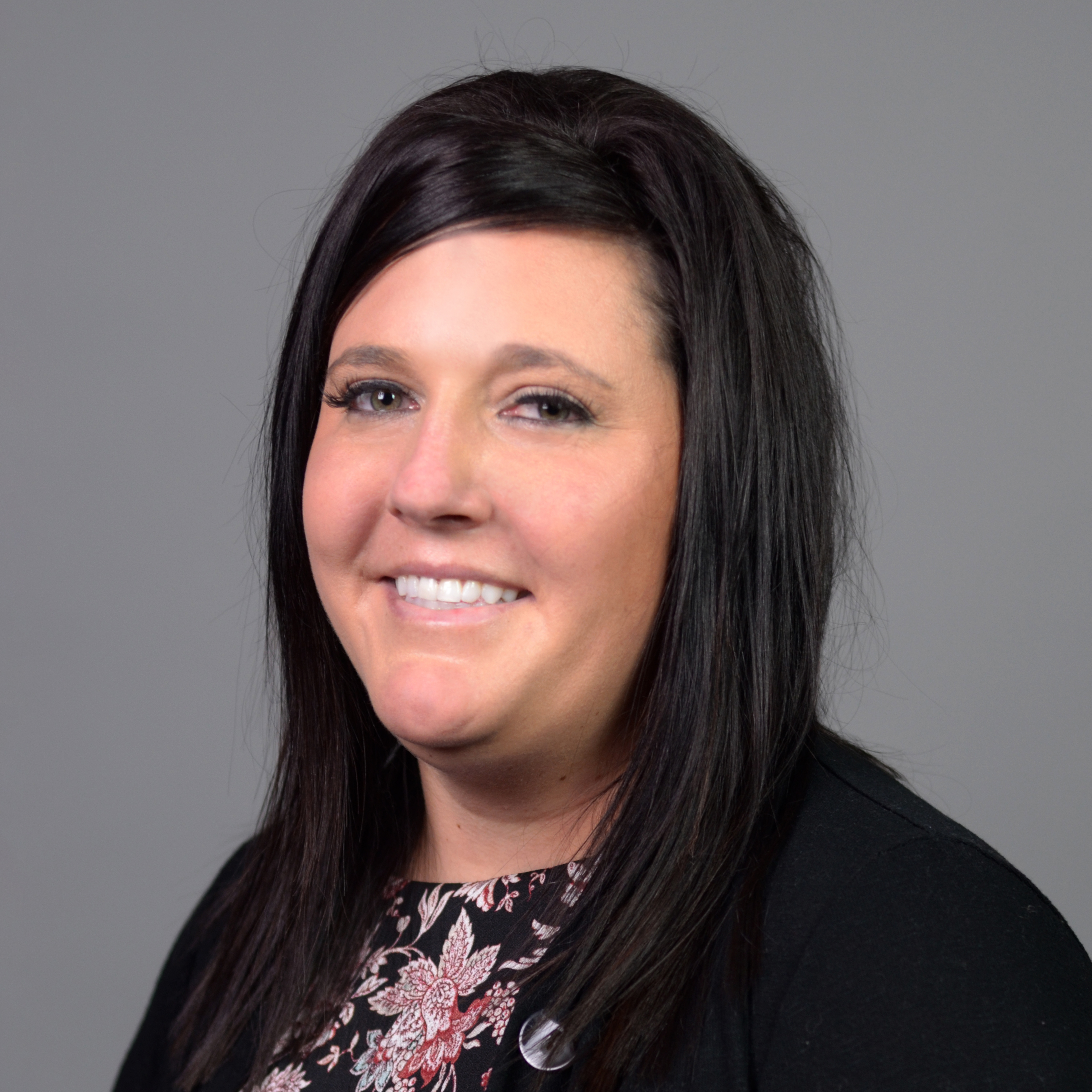 I bring a marketing background to my role in helping Ayres grow through the recruitment of well-matched personnel to enhance our talented teams of professionals. I started my career marketing products and services and then focused my skills on marketing open positions in the healthcare industry and recruiting talented staff into those positions. At Ayres I play a key role in the process of getting openings posted online as well as participating in interviewing candidates. Each day I look forward to meeting and recruiting the next generation of problem solvers at Ayres!
Education
AAS, Marketing, Northcentral Technical College
Certificate, Marketing - Promotions/Retail Management, Northcentral Technical College