Environmental Expert Brings Front Range Experience to Ayres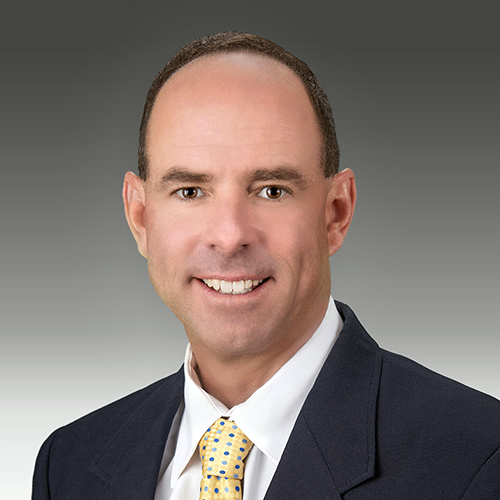 Charlie Jensen, PG, has joined Ayres, bringing a plethora of environmental engineering experience, ranging from in-situ soil and groundwater remediation to Phase 1 and 2 site assessment and spill prevention, control, and countermeasures (SPCC). He also has been a site manager for numerous complex projects across the Front Range of Colorado and Wyoming.
Jensen's most recent work supported environmental compliance and technical services, including aquifer characterization tasks. His familiarity with state and municipal interests, combined with his highly qualified background and expertise, make him a valuable asset to our team and for our clients.
As a hydrogeologist, Jensen's responsibilities include project management relating to environmental remediation, assessment, redevelopment, oil/gas/mining operations, and regulatory compliance. He conducts environmental site assessments and remedial investigations and functions as a technical advisor on the collection and interpretation of field data. Jensen also provides grant research and writing assistance.
Jensen is known for building relationships with regulatory agencies to achieve desired outcomes. He has significant experience working within Wyoming Department of Environmental Quality (WDEQ) and Colorado Department of Public Health and Environment (CDPHE) regulations. He has worked on environmental and drinking water protection programs on some of the most complex projects in Wyoming and Colorado.
"Charlie has a strong work ethic and takes pride and ownership in the projects he takes on," says Scott Wilson, vice president. "We look forward to watching Charlie tackle complex problems with clients and finding creative solutions for them."
Jensen holds a bachelor's degree in geology from Texas Christian University and is a licensed professional geologist in Wyoming, Utah, Nebraska, Texas, Louisiana, and Alaska. He is a registered environmental scientist in Colorado and is a member of the American Institute of Professional Geologists.