Dan Fox Named Director of MEP-Minnesota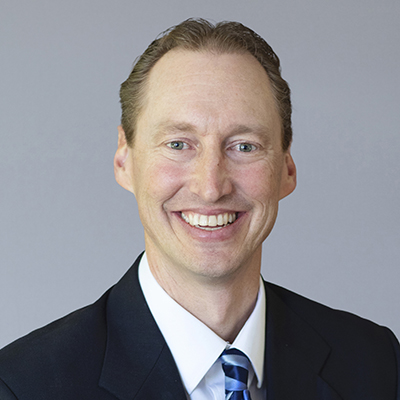 Dan Fox, PE, has been named director of the Minnesota group of Ayres' MEP Division. Ed Studniski, PE, who previously held the director post, has moved to the position of senior project manager, where he'll lead MEP's large-retail rollout programs.
Fox, who has nearly 20 years of experience with Gausman & Moore – a Division of Ayres, has been the leader of our mechanical, plumbing, fire protection, and life safety teams for the past decade. He chose a mechanical engineering career so that he could make a tangible difference in the world. He loves his work and serves his clients well, using innovative technologies that are practical, constructible, and sustainable.
Fox is a team player with a rare combination of high technical ability, strong leadership skills, and an optimistic attitude that invites teamwork. He has become a trusted partner among architects and project owners. They rely on him as a resource for the design and construction of systems solutions.
Here's what Fox says about the years ahead: "My goal for the future of the Minnesota office is to continue to improve how we deliver engineering services to our clients by investing in people. Our people are our greatest asset. I hope to lead this office through organic growth stemming from the good work we do for our clients. We have a long history of client service in our market and would like to build on that with a level of performance that will knock your socks off."
Fox holds bachelor's degrees in business administration and mechanical engineering – both from the University of St. Thomas-St. Paul. He is a registered professional engineer in Minnesota, and his certifications include Certified Energy Manager, Licensed Fire Protection Engineer, and Leadership in Energy and Environmental Design Accredited Professional Building Design + Construction.