Remembering Roger Nelson at Wisconsin Towns Association Convention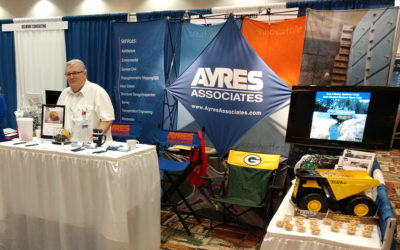 Next week's Wisconsin Towns Association Convention won't be quite the same as the ones that came before. That's because one familiar face in the crowd will be absent. Roger Nelson, an Ayres business development specialist befriended and respected by town and county officials across Wisconsin, died on October 5 at age 74. Nelson had been with Ayres for 22 years.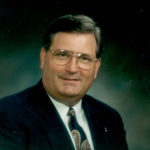 Nelson's sudden passing leaves a deep void at Ayres and around Wisconsin, but WTA convention attendees will be invited to honor Nelson by reminiscing with his friends in the Ayres convention booth. Visitors can even jot down a sentiment in a journal of tributes honoring Nelson.
Nelson, who will be forever known for his warm smile, legendary chili, and kind-hearted manner, hailed from the small Price County town of Ogema and cared tremendously about Wisconsin's towns. He experienced town government from a young age, and he had great respect for town government and the people who volunteer their time to serve fellow residents. He found joy in being part of how Wisconsin towns operate and helping make residents' lives better in the projects he touched.