Provido Takes on Business Development for MEP's LA Area Office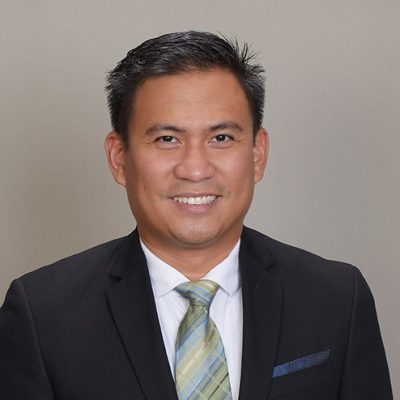 Ronson Provido, PE, has joined Ayres' MEP Division as market sector leader in the Los Angeles area office. Provido is a highly accomplished, enthusiastic, and self-motivated professional with advanced expertise and experience in electrical design, project management, lighting design, lighting controls, power distribution, and Leadership in Energy and Environmental Design (LEED).
Provido's responsibilities in the Mechanical, Electrical, and Plumbing Division include spearheading business development as well as mentoring, supporting, and directing staff. He also delivers MEP design for projects, including world-class commercial facilities. Provido is known for his keen attention to detail and adeptness in generating high-quality solutions that enhance the efficiency of every task.
In over 22 years of previous employment, Provido served as a project manager who also led marketing and sales efforts, including managing client relationships.
Provido holds professional engineer licensure in California, Colorado, Nevada, New Mexico, Texas, and Georgia. He earned a bachelor's degree in electronics and communications engineering from the Mapua Institute of Technology.
"Ronson has a track record of understanding clients and serving them well," says Daniel Sandoval, PE, vice president. "Ayres' clients – present and future – will benefit not only from his excellent attention to their needs, not only from his technical understanding of the projects he helps to deliver, but also his exceptional level of service."