People
Over the years, we've been honored to welcome some of the most talented minds in the industry to our team, and our partners benefit from their knowledge, guidance, and expertise.
« Return to People Search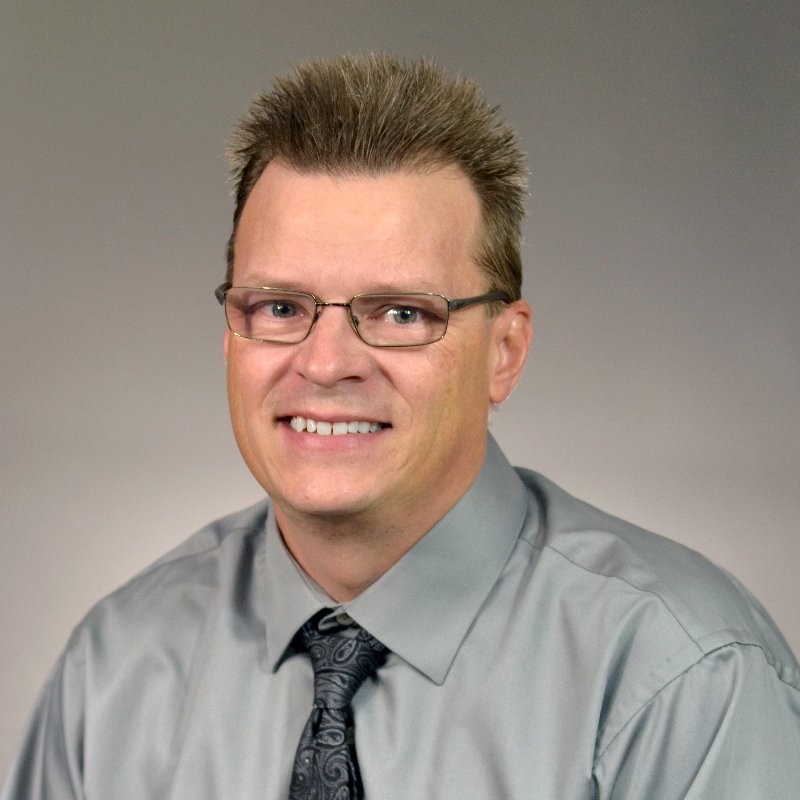 As director of information technology, Tony provides leadership for Ayres' IT staff and oversees the procurement and maintenance of IT equipment that enables our technical staff to efficiently and securely store and transfer project, client, financial, and employee data. Tony provides technical and administrative support for computer users and solves hardware and software problems, with an emphasis on networking and internet technologies. He provides support for computer equipment planning and budgeting. Tony also oversees our headquarters' print shop, mailroom, and copy equipment and is responsible for data, telephone, and videoconference services and systems.
Education
BS, Information and Communication Technology, University of Wisconsin-Stout
AS, Electrical-Mechanical, Western Wisconsin Technical College