People
About 300 professionals deliver an impressive range of engineering, mapping, environmental, architectural, and survey services at Ayres Associates. Our filterable database makes it easy to check out the credentials of key staff in the disciplines of interest to you – and to contact them directly to get more information about working with you on a project.
« Return to People Search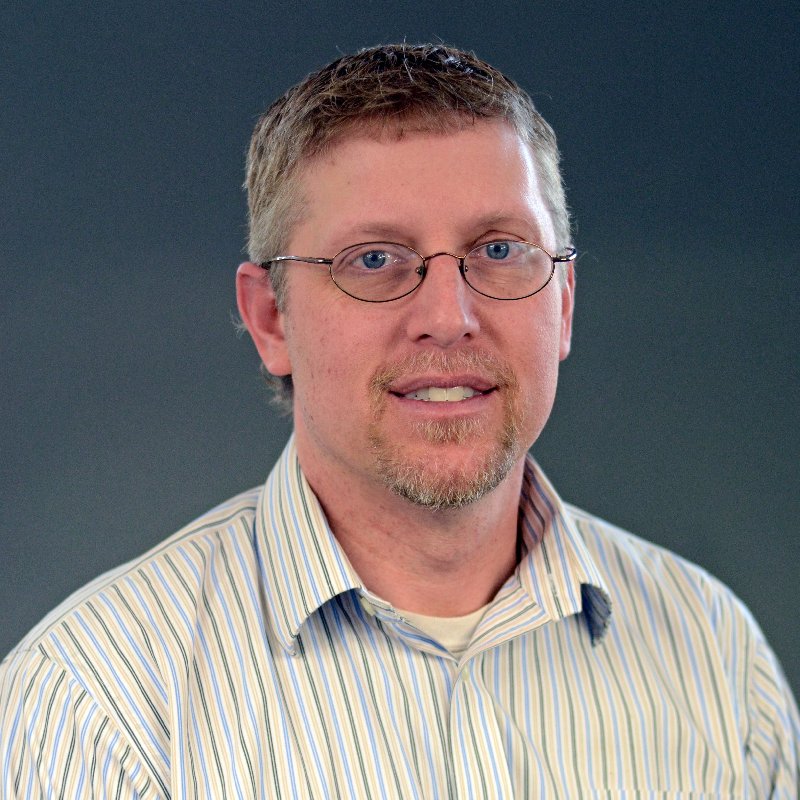 "I enjoy the flexibility that I have been afforded to be able to combine both office and field work, which makes my job more enjoyable and has given me the opportunity to use the most technically advanced land surveying equipment available."

Todd Mrochek



Todd brings more than 20 years of experience to his work providing survey support for design, construction, and boundary projects using GPS, robotic, and conventional methods. He has provided Transportation Project Plats, subdivision plats, certified survey maps, section corner recovery and monumentation, construction staking and layout, topographic and cross-section surveys, control surveys, gas pipeline route location surveys, aeronautic surveys, and hydrographic surveys. As a registered professional engineer, Todd brings a deep understanding of how his work fits into the project development process.
Todd's areas of expertise include the following:
Transportation Project Plats (TPP)
Subdivision plats
Certified survey maps
Section corner recovery and monumentation
Aeronautic surveys
Hydrographic surveys
Education
BS, Civil Engineering (Survey Option), University of Wisconsin-Madison
Registrations
Professional Land Surveyor, WI
Registered Professional Engineer, WI
Professional Land Surveyor, IL