People
Over the years, we've been honored to welcome some of the most talented minds in the industry to our team, and our partners benefit from their knowledge, guidance, and expertise.
« Return to People Search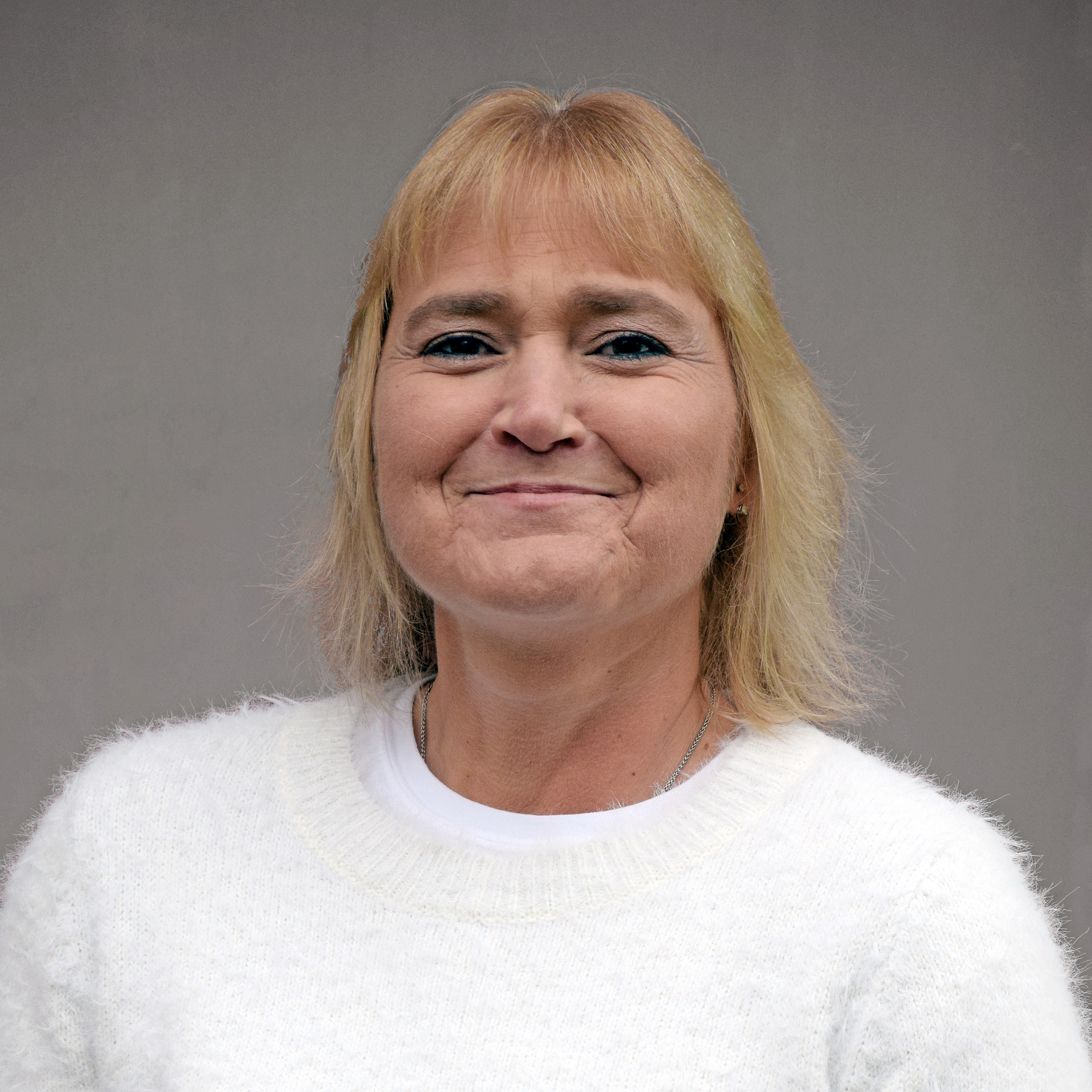 I bring over two decades of information technology experience to the position of IT director, including managing systems for several large organizations. I have a team mindset and a drive for growth. I'm eager to develop and expand our IT staff and to maintain excellent cybersecurity measures to protect our clients and employee owners.
I have experience with budgeting, strategic planning, and leading organizations through transformative initiatives. I lead our core IT staff and work with technical staff in various offices who provide local IT support.
I'm proud of my commitment to my profession. I am involved in the Information Systems Security Association, InfraGard Minnesota, and the Institute of Electrical and Electronics Engineers. It's also important to me to be connected to my community and to be involved in organizations that attend to the interests of disadvantaged populations.
Education
BS, Computer Forensics, Metropolitan State University-St. Paul
AS, Law Enforcement, Century Community College-White Bear Lake