People
Over the years, we've been honored to welcome some of the most talented minds in the industry to our team, and our partners benefit from their knowledge, guidance, and expertise.
« Return to People Search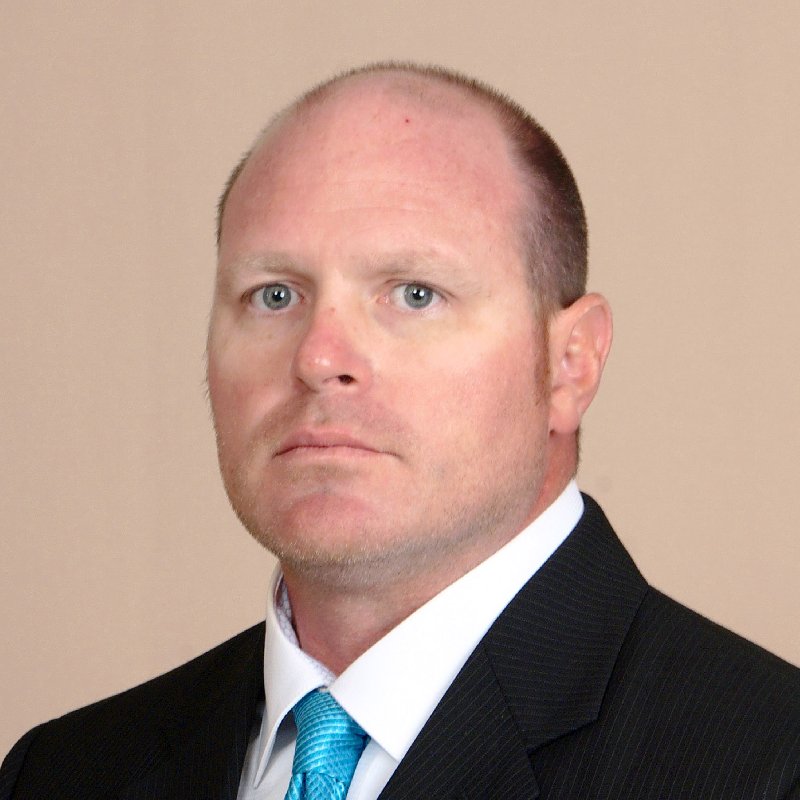 Ryan joined Ayres Associates' communications, gas, and power utilities group in 2018, bringing 12 years of previous professional experience in fiber optic communication line placement and project management. He has experience in maintaining and expanding outside and inside plant (OSP and ISP) infrastructure, overlay systems, vectoring, and splitter naming and designing, along with construction. He has completed all OSP and ISP tasks, such as site visits, research on access rights, and budget oversight. He has managed internal and external splicers along with equipment installers. Ryan also has managed national multi-dwelling builds along with the contractors handling the day-to-day business. His background in construction provides excellent insight on the constructability of any project.