People
Over the years, we've been honored to welcome some of the most talented minds in the industry to our team, and our partners benefit from their knowledge, guidance, and expertise.
« Return to People Search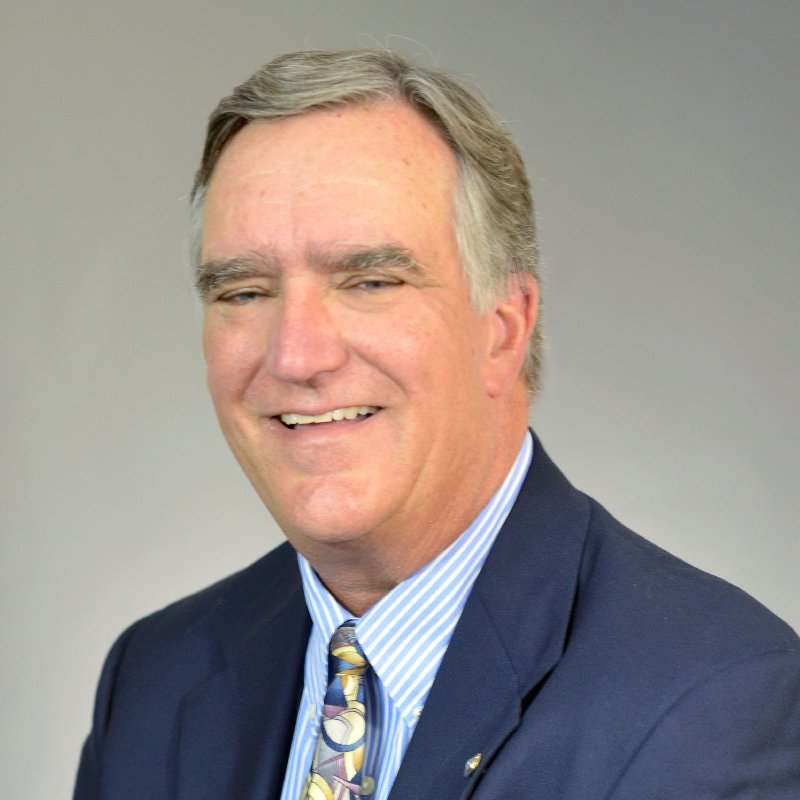 "Rick is very knowledgeable, detailed, and personable. Doing business with Rick is a pleasure."

Ray Henning


Eau Claire County, WI
I've been with Ayres for more than 30 years. My previous experience was in administration, marketing, and business development for architectural, engineering, and planning firms and as an engineering trade association administrator. I have managed business development efforts in our Eau Claire office and currently am responsible for public and private sector business development and client maintenance in eastern Wisconsin.
Education
BA, Mass Communications/Speech Communications, St. Cloud University