People
Over the years, we've been honored to welcome some of the most talented minds in the industry to our team, and our partners benefit from their knowledge, guidance, and expertise.
« Return to People Search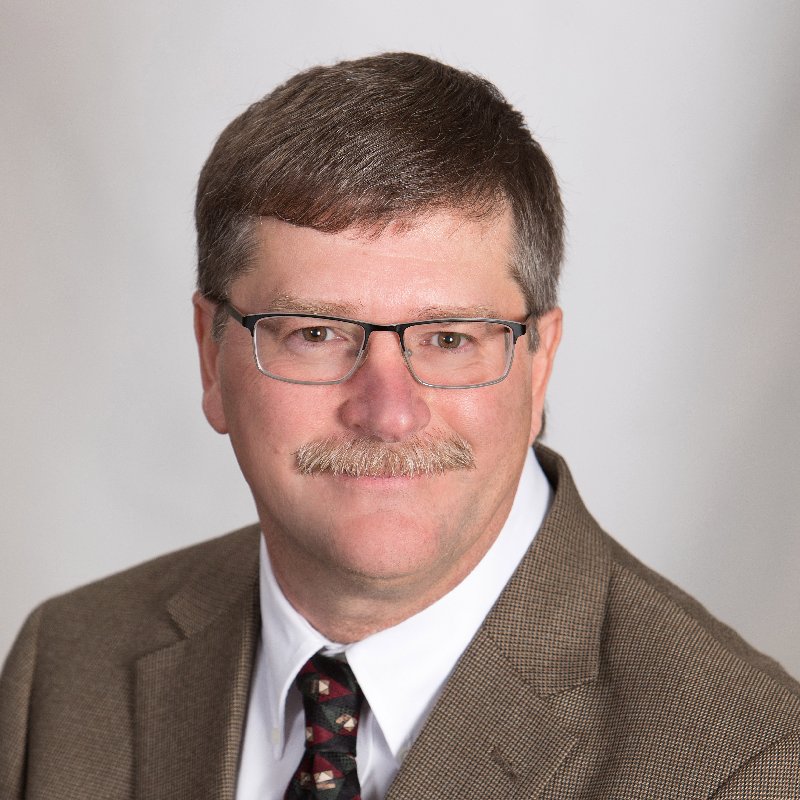 "I can relate to clients' needs, how they operate, and what their budget restrictions are. And I'm still a surveyor at heart and understand land surveyors' world."

Richard Kleinmann



I bring to the aerial mapping group more than three decades of survey experience at the municipal and state level, including managing consultant surveying contracts for the Wisconsin Department of Transportation's Southeast Region and serving for 21 years as a city surveyor. I play a leadership role in serving the surveying, mapping, and asset management needs of southeastern Wisconsin counties, municipalities, utilities, and transportation agencies. I am licensed to pilot unmanned aerial systems (drones).
My career is characterized by a quest to continue learning new skills and deliver innovation. I oversaw automation of one municipality's survey operations and spearheaded the conception and implementation of the municipality's utility GIS, including hardware and software purchase, GPS field data collection supervision, and database design and testing.
I have served as vice president of the Society of Southeast Wisconsin Land Surveyors.
Registrations
Professional Land Surveyor, WI