People
Over the years, we've been honored to welcome some of the most talented minds in the industry to our team, and our partners benefit from their knowledge, guidance, and expertise.
« Return to People Search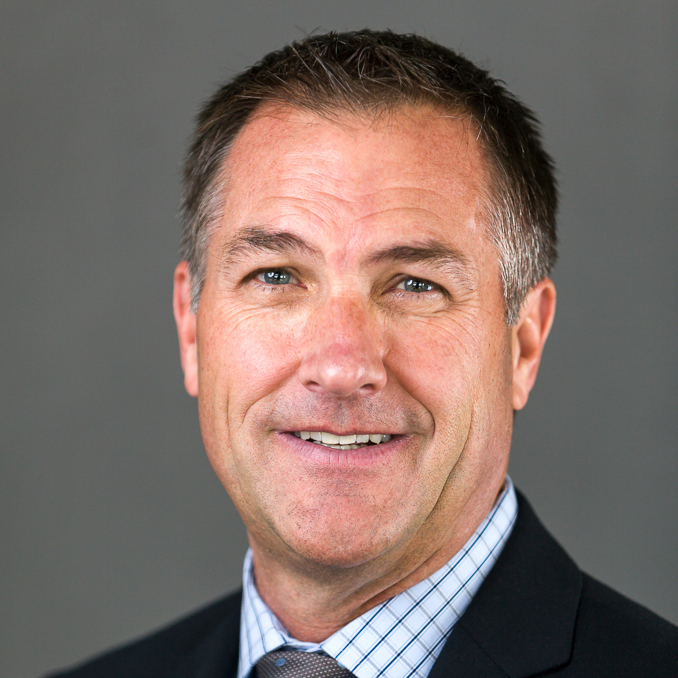 Rex joined Ayres Associates in 2018 as Western Division vice president. Rex has 35 years of experience providing project management, financial expertise, operations leadership, and strategic direction for engineering service businesses around the world.
Throughout his career, Rex has demonstrated success with taking on complex issues and working with diverse teams. With his communication and team-building skills, Rex will pursue growth and expansion opportunities for Ayres Associates' Western Division.
Rex rose through the ranks of a major engineering and construction firm with 7,000 employees serving clients in 36 countries. As a senior executive, he oversaw significant projects such as the Panama Canal Expansion and managed operations on six continents. Rex has extensive national and international experience in natural resources; energy; water; infrastructure; and services for municipal, state, and federal agencies.
Among his demonstrated areas of expertise are:
Enterprise management
Mergers and acquisitions
Project management
Contract negotiations
Change management
Financial analysis
Risk management
Education
BA, Accounting/Business Administration, Western State College