People
Over the years, we've been honored to welcome some of the most talented minds in the industry to our team, and our partners benefit from their knowledge, guidance, and expertise.
« Return to People Search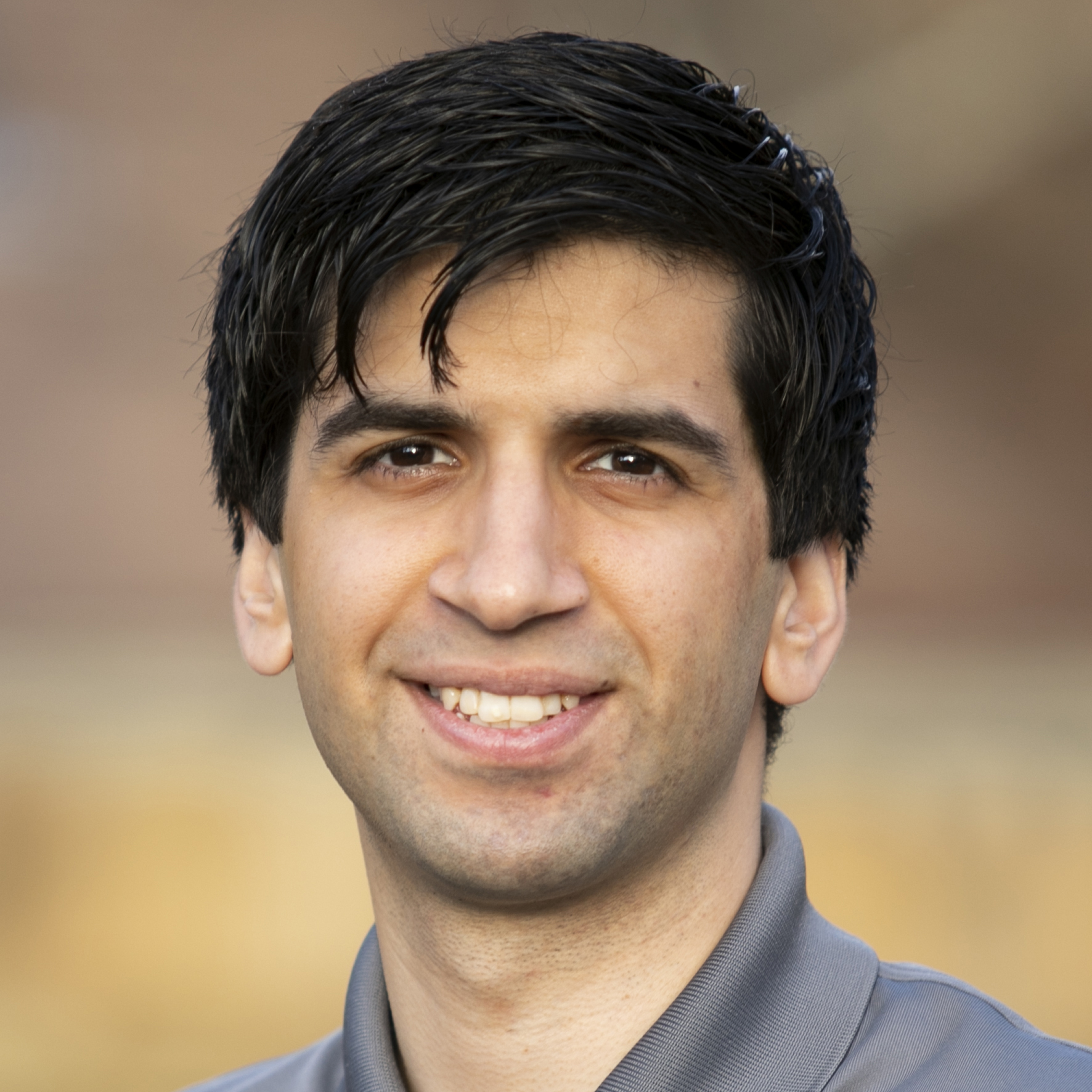 I offer Ayres' clients a unique background in unmanned aerial systems (UAS), especially the use of drone-based lidar technology for engineering and electric transmission applications. I'm always working to build on our aerial mapping team's expertise in geospatial technology and expand our capacity nationwide. This includes specialization in applications such as vegetation management, pole hardening, and transportation and infrastructure survey. I live and work in the Raleigh, North Carolina, area.
Certifications
Commercial UAS Operator - NC
Volatus Group Sentaero VLOS UAS Certification
Education
BS, Sustainable Materials and Technology, North Carolina State University
Registrations
Certified Mapping Technologist, Lidar, ASPRS,