People
Over the years, we've been honored to welcome some of the most talented minds in the industry to our team, and our partners benefit from their knowledge, guidance, and expertise.
« Return to People Search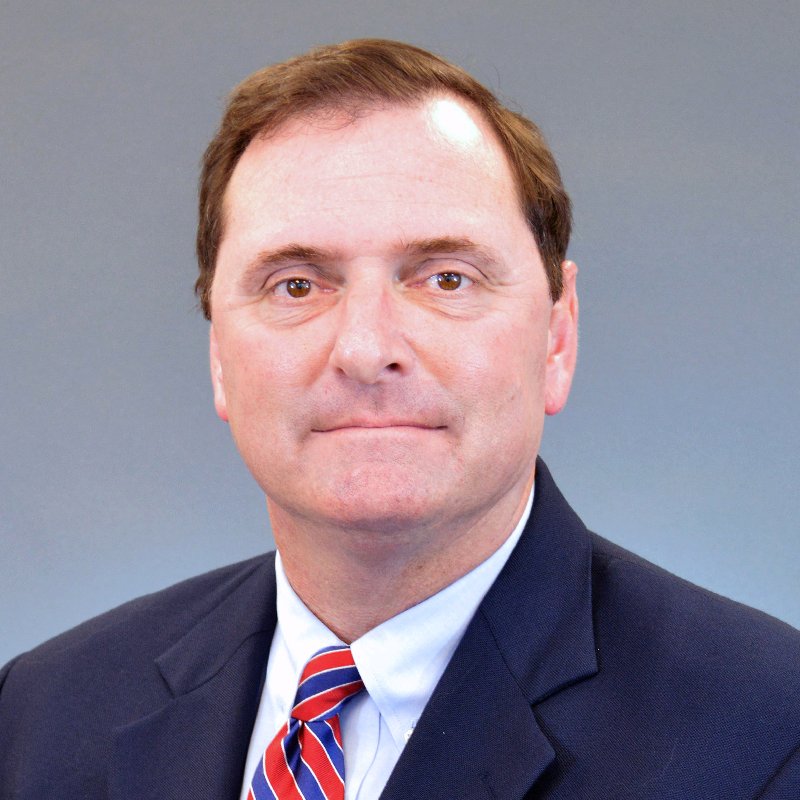 "With Ayres being an employee-owned company, there is a focus on both the employee's professional needs and life outside of work. Tools and resources are provided to allow the employee to grow and succeed, but an emphasis is also placed on life away from the office."

Philip Bain Jr.



I'm a transportation supervisor and project manager who understands both sides of the consulting world, having worked 14 years at the Wisconsin Department of Transportation before coming to Ayres. I have worked both the design and construction phases of transportation projects.
I take pride in my ability to coordinate with villages, cities, towns, and county governments. I have extensive experience with public involvement, including formal presentations, public information meetings, project newsletters, and project websites.
My experience and qualifications include resurfacing, rehabilitation, and reconstruction of urban and rural facilities, including roundabouts. My design responsibilities have included the design of project elements; plan preparation for 30%, 60%, draft, and final plans, specifications, and estimate submittals; environmental documents; design study reports, environmental study reports, transportation management plans, and encroachment reports; plat preparation; environmental coordination; TRANS 220; railroad coordination; value engineering studies; estimates of quantities; and special provisions.
My primary areas of expertise include:
Transportation project design
Design study reports
Coordination with regulatory agencies
Value engineering studies
Public involvement
Education
BS, Civil Engineering, University of Wisconsin-Platteville
Registrations
Registered Professional Engineer, WI