People
About 300 professionals deliver an impressive range of engineering, mapping, environmental, architectural, and survey services at Ayres Associates. Our filterable database makes it easy to check out the credentials of key staff in the disciplines of interest to you – and to contact them directly to get more information about working with you on a project.
« Return to People Search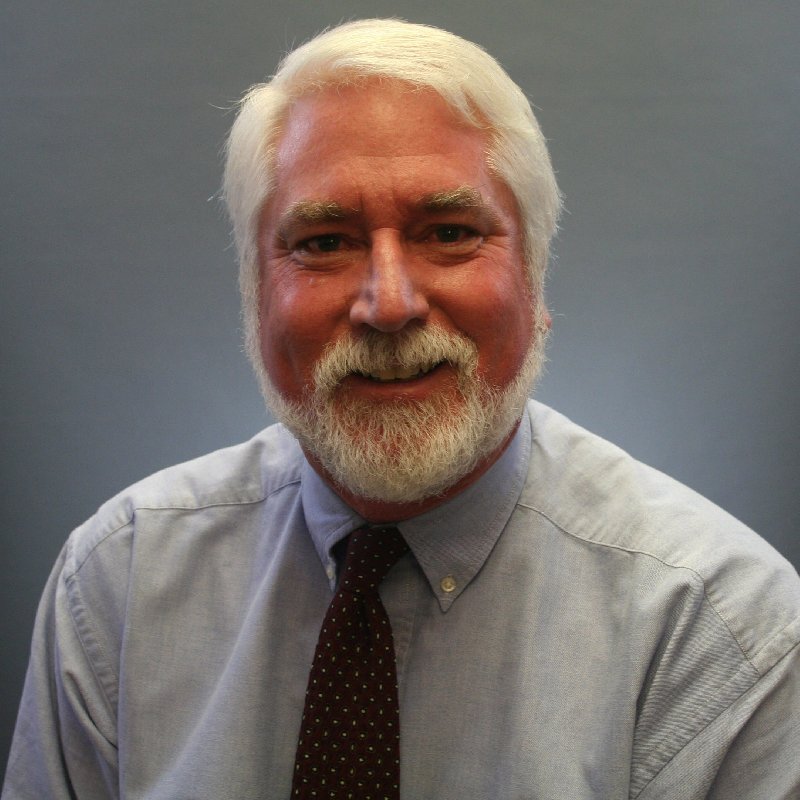 " Paul (Clopper) and Peter (Lagasse) did an excellent job (on the Navy Scour Training Course project). We were very pleased with the results, and when the time comes, we will call on Ayres again."

Jerry McFeeters


U.S. Department of Defense
Paul is a recognized expert in surface water and groundwater hydrology and hydraulics, water quality, and solid waste management. He is responsible for planning, coordination, technical conduct, and management of a variety of projects involving hydrologic data collection and analysis, water resource assessment and characterization, and engineering design.
Paul was awarded the International Erosion Control Association's 2008 Sustained Contributor Award for his 30 years of service to the erosion control industry through education, government involvement, and research/development. Paul received an Instructor of Excellence award from the Federal Highway Administration's National Highway Institute for his teaching of stream stability and scour courses in 2012.
Paul's extensive expertise includes the following:
Surface water and groundwater hydrologic and hydraulic studies
Hydrogeologic characterization studies
Groundwater resource development
Groundwater control systems
Groundwater modeling (flow and contaminant transport)
Hydrologic monitoring programs (surface water and groundwater)
Erosion control product performance
Erosion control planning and design
Bridge scour countermeasure performance
Mining and reclamation planning and design
Permitting and compliance assessment
Stable channel design
Technology training
Education
BS, Civil Engineering, University of California
MS, Civil Engineering, Colorado State University
Registrations
Registered Professional Engineer, CO