People
Over the years, we've been honored to welcome some of the most talented minds in the industry to our team, and our partners benefit from their knowledge, guidance, and expertise.
« Return to People Search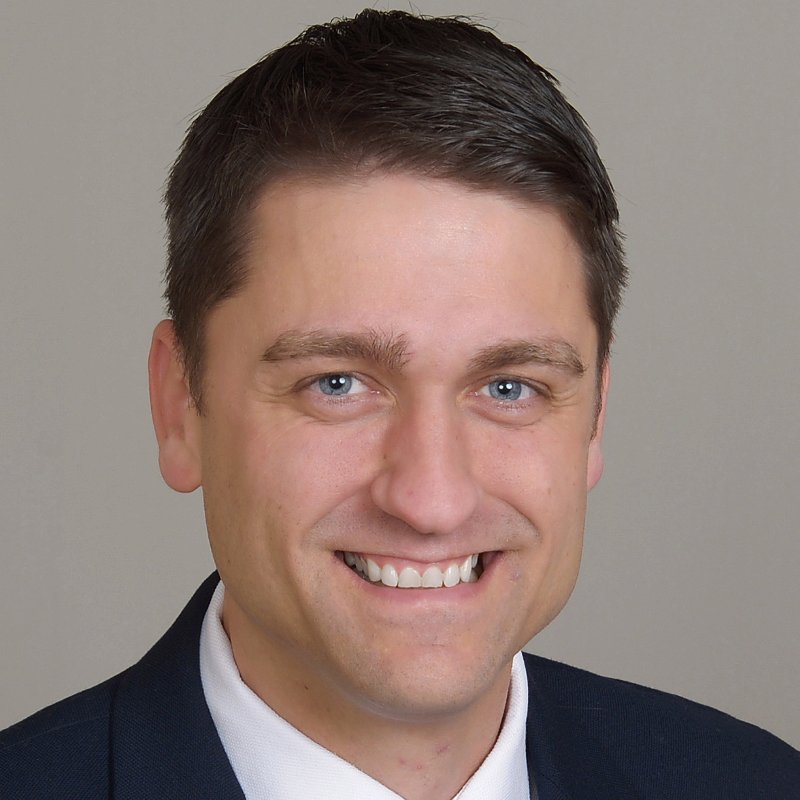 I manage our southern Midwest survey group, based in our Madison and Waukesha, Wisconsin, offices. I strive to be an articulate team player and leader. I'm a registered professional land surveyor with more than 15 years in the consulting industry, and I've previously served as the Wisconsin Department of Transportation (WisDOT) Southeast Region consultant survey data coordinator. I have extensive experience on WisDOT work, including numerous survey master contracts and individual right-of-way plat contracts. I am a certified Civil 3D trainer for survey and plats and a graduate of the American Council of Engineering Companies Future Leaders Institute.
Education
BS, Geography, University of Wisconsin-Whitewater
Registrations
Professional Land Surveyor, WI
Professional Land Surveyor, ID
Professional Surveyor and Mapper, FL
Professional Land Surveyor, SD
Professional Land Surveyor, KY