People
About 300 professionals deliver an impressive range of engineering, mapping, environmental, architectural, and survey services at Ayres Associates. Our filterable database makes it easy to check out the credentials of key staff in the disciplines of interest to you – and to contact them directly to get more information about working with you on a project.
« Return to People Search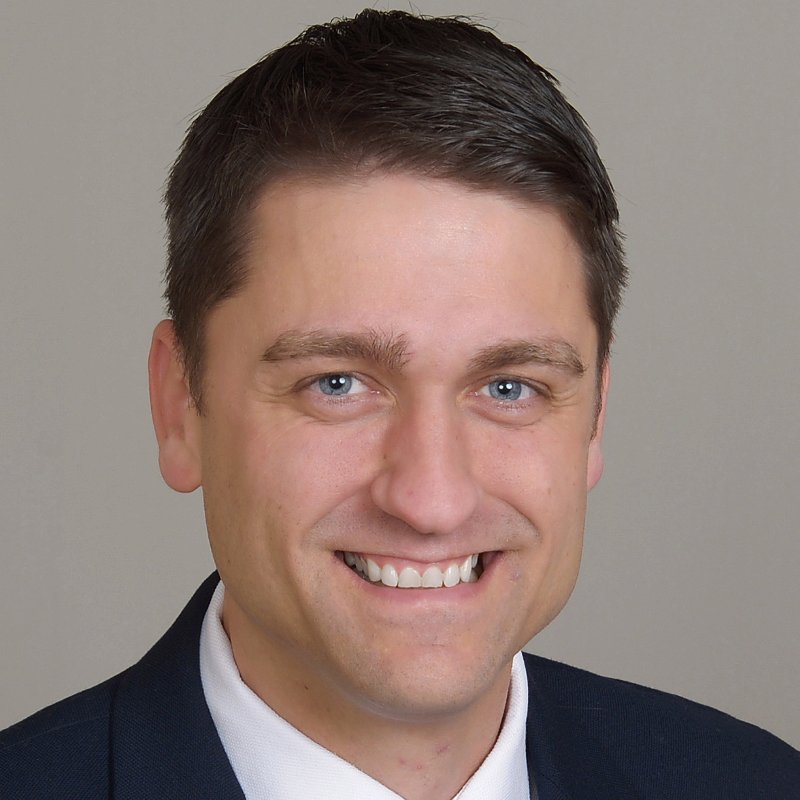 Nathan manages our southern Midwest survey group, based in our Madison and Waukesha, Wisconsin, offices. A proven and articulate team player and leader, Nathan is a registered professional land surveyor who spent 12 years in the consulting industry before joining Ayres in 2018. He previously served as the Wisconsin Department of Transportation (WisDOT) Southeast Region consultant survey data coordinator. Nathan has extensive experience on WisDOT work, including numerous survey master contracts and individual right-of-way plat contracts. He is a certified Civil 3D trainer for survey and plats and a graduate of the American Council of Engineering Companies Future Leaders Institute.
Education
BS, Geography, University of Wisconsin-Whitewater
Registrations
Professional Land Surveyor, WI