People
About 300 professionals deliver an impressive range of engineering, mapping, environmental, architectural, and survey services at Ayres Associates. Our filterable database makes it easy to check out the credentials of key staff in the disciplines of interest to you – and to contact them directly to get more information about working with you on a project.
« Return to People Search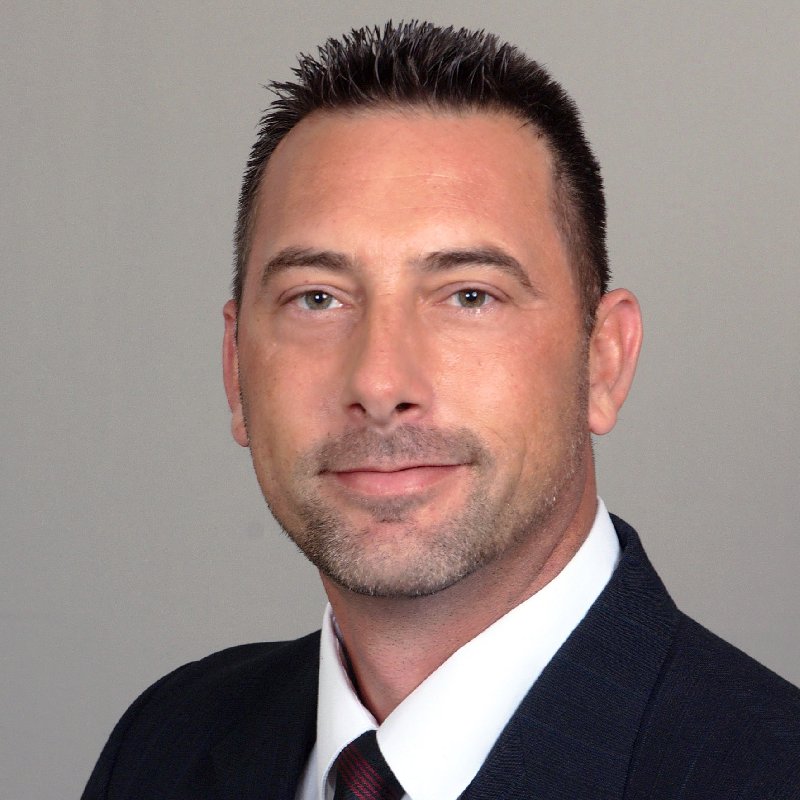 Michael brings a record of efficiency and effective communication to his work leading Ayres Associates' subsurface utility engineering (SUE) operations. He has a history of cutting costs and resolving even long-standing communication issues. He has more than two decades of experience and joined Ayres Associates in January 2017.
Michael has spearheaded the use of state-of-the-art subsurface utility locating, mapping, and vacuum excavation processes and has used work method analysis to enhance productivity and quality for the benefit of clients. Michael is experienced in managing comprehensive quality assurance, quality review, and safety and regulatory compliance. He is experienced with providing work to utilities throughout Florida in a variety of geologic conditions.