People
Over the years, we've been honored to welcome some of the most talented minds in the industry to our team, and our partners benefit from their knowledge, guidance, and expertise.
« Return to People Search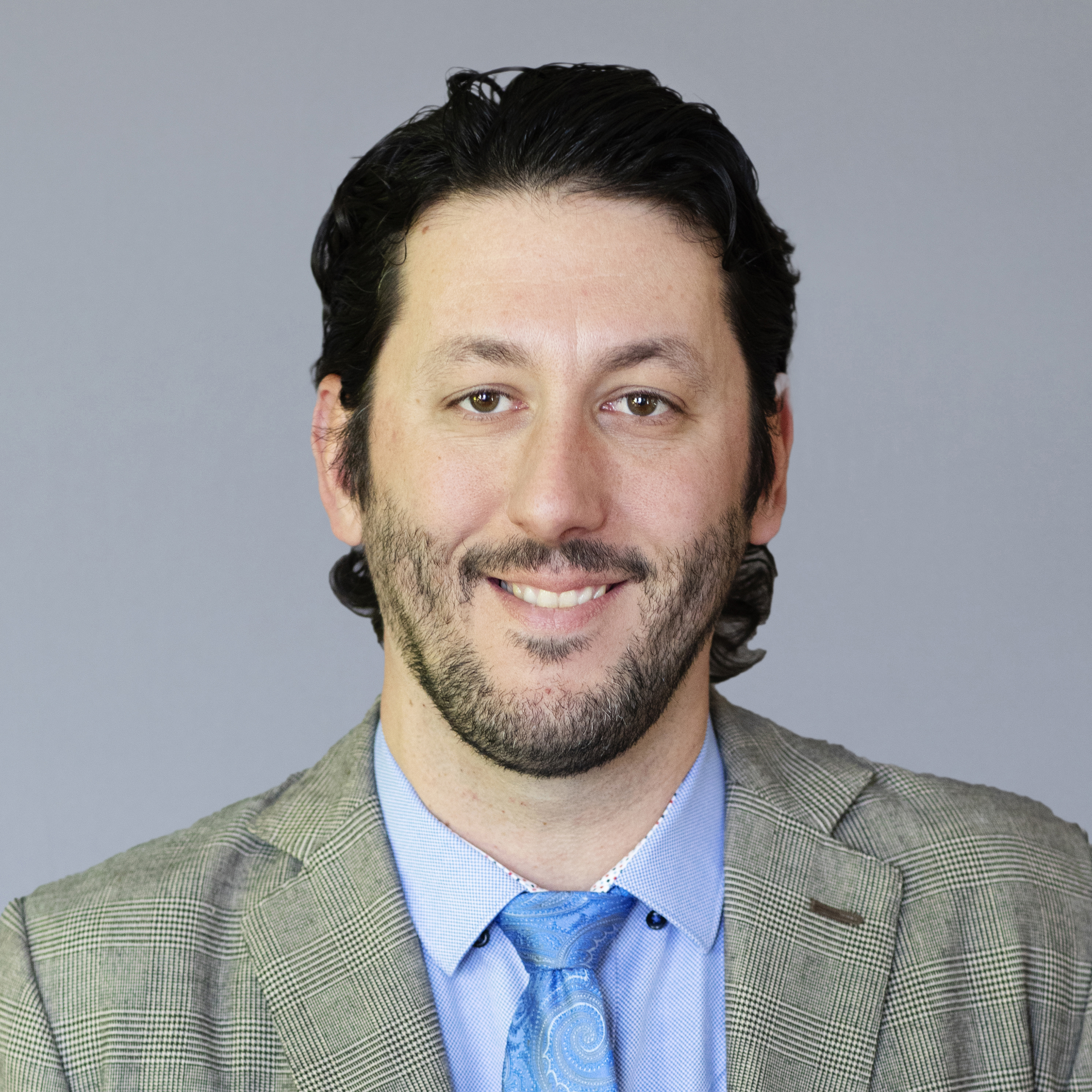 I'm an architectural engineer and project manager with extensive electrical engineering and lighting design experience on federal, state, and local government buildings and in the commercial, industrial, healthcare, and retail markets. My responsibilities include design, project management, and quality review on projects involving electrical systems, lighting, fire protection systems, and audio/visual and data systems.
Certifications
Education
BS, Architectural Engineering, Milwaukee School of Engineering-Milwaukee
Registrations
Registered Professional Engineer, FL
Registered Professional Engineer, AL
Registered Professional Engineer, OK
Registered Professional Engineer, CO
Registered Professional Engineer, NE
Registered Professional Engineer, OH
Registered Professional Engineer, IA
Registered Professional Engineer, MN
Registered Professional Engineer, LA
Registered Professional Engineer, AR
Registered Professional Engineer, MO
Registered Professional Engineer, MS
Registered Professional Engineer, KS