People
Over the years, we've been honored to welcome some of the most talented minds in the industry to our team, and our partners benefit from their knowledge, guidance, and expertise.
« Return to People Search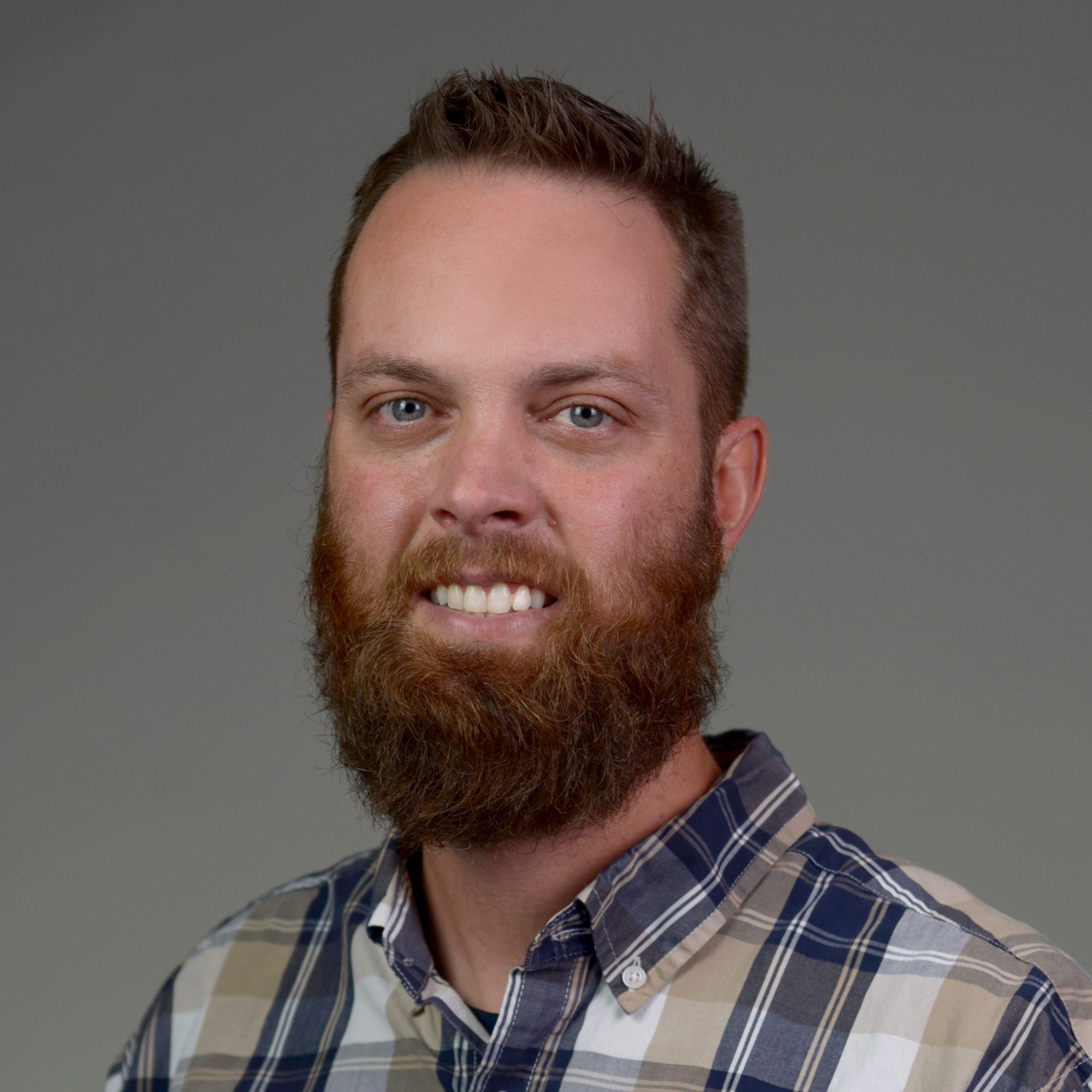 I offer clients my 15 years of wide-ranging experience in construction observation on interstate, freeway, rural, and urban roadway projects as well as structure projects carried out for three state departments of transportation. As a construction technician, I provide full on-site construction observation services on all phases of roadway and bridge construction projects, including quality control testing, storm and drainage installation, erosion control review, traffic control review, contractor and client communications, and quantity measurement and documentation. I have extensive experience with asphalt placement and have been a project leader for numerous projects. I have certifications with three state DOTs.
Certifications
CPR
Certified Nuclear Density Technician (NUCDENSITYTEC 1)
WisDOT Transportation Materials Sampling (TMS)
First Aid
Confined Space Training
Portland Cement Concrete Technician 1 (PCCTEC 1)