People
Over the years, we've been honored to welcome some of the most talented minds in the industry to our team, and our partners benefit from their knowledge, guidance, and expertise.
« Return to People Search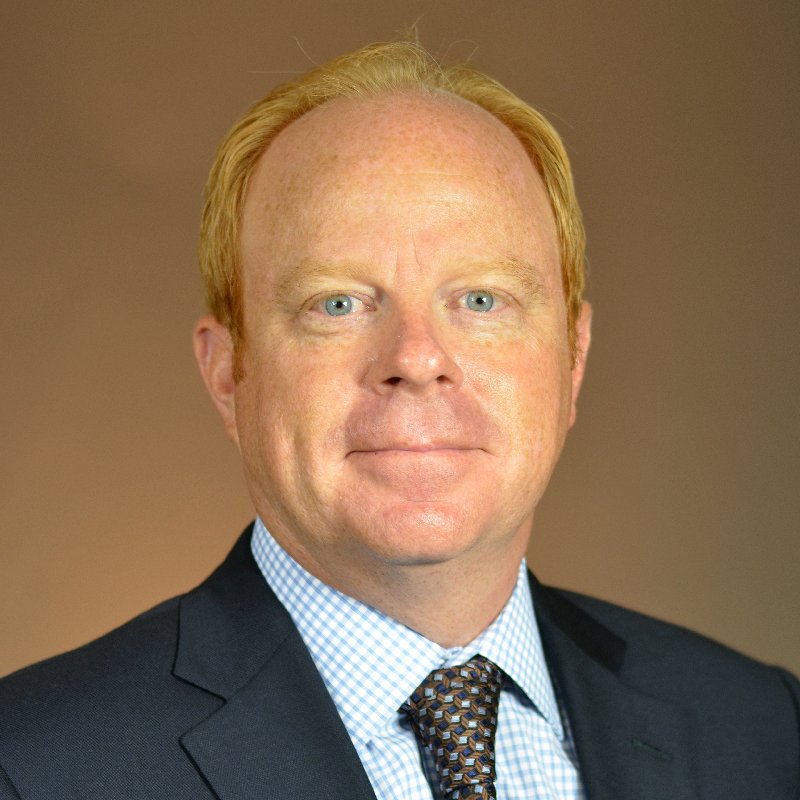 "Matt (Frisbie) and Anne (Peterson) are easy on the nerves. They are very professional to work with throughout the process. Getting these projects built is not easy. You have to marry the goals of the owner, the operator, and then balance that with codes. It's like a three-legged stool. But these two just get going at it, and from our point of view, it goes forward without a hiccup."

Susan Farr


Ebenezer
As the architectural principal at Ayres Associates, Matt has the in-depth experience needed to lead clients through the planning, design, and construction process. He helps clients in the commercial, government, K-12, senior housing, church, and higher education sectors to bring their architectural plans to life.
Matt has more than 20 years of professional experience, bringing a creative and solutions-oriented strategy to his projects. He strives to build consensus among project stakeholders and prides himself on cost-effective, practical solutions that meet our clients' operational and financial goals. Our clients tell us that once they've worked with our architecture staff, they trust and value the expertise we bring and the solutions we provide. Our staff becomes a key part of each client's team, in no small part because of Matt's leadership.
Matt is committed to lifelong learning and attends many continuing education seminars each year to stay on top of new developments in technology, sustainable design, and materials.
Education
MArch, Architecture, Montana State University
Registrations
Registered Architect, ND
Registered Architect, WI
Registered Architect, AZ
Registered Architect, WY
Registered Architect, IA
Registered Architect, MN
Registered Architect, CO