People
Over the years, we've been honored to welcome some of the most talented minds in the industry to our team, and our partners benefit from their knowledge, guidance, and expertise.
« Return to People Search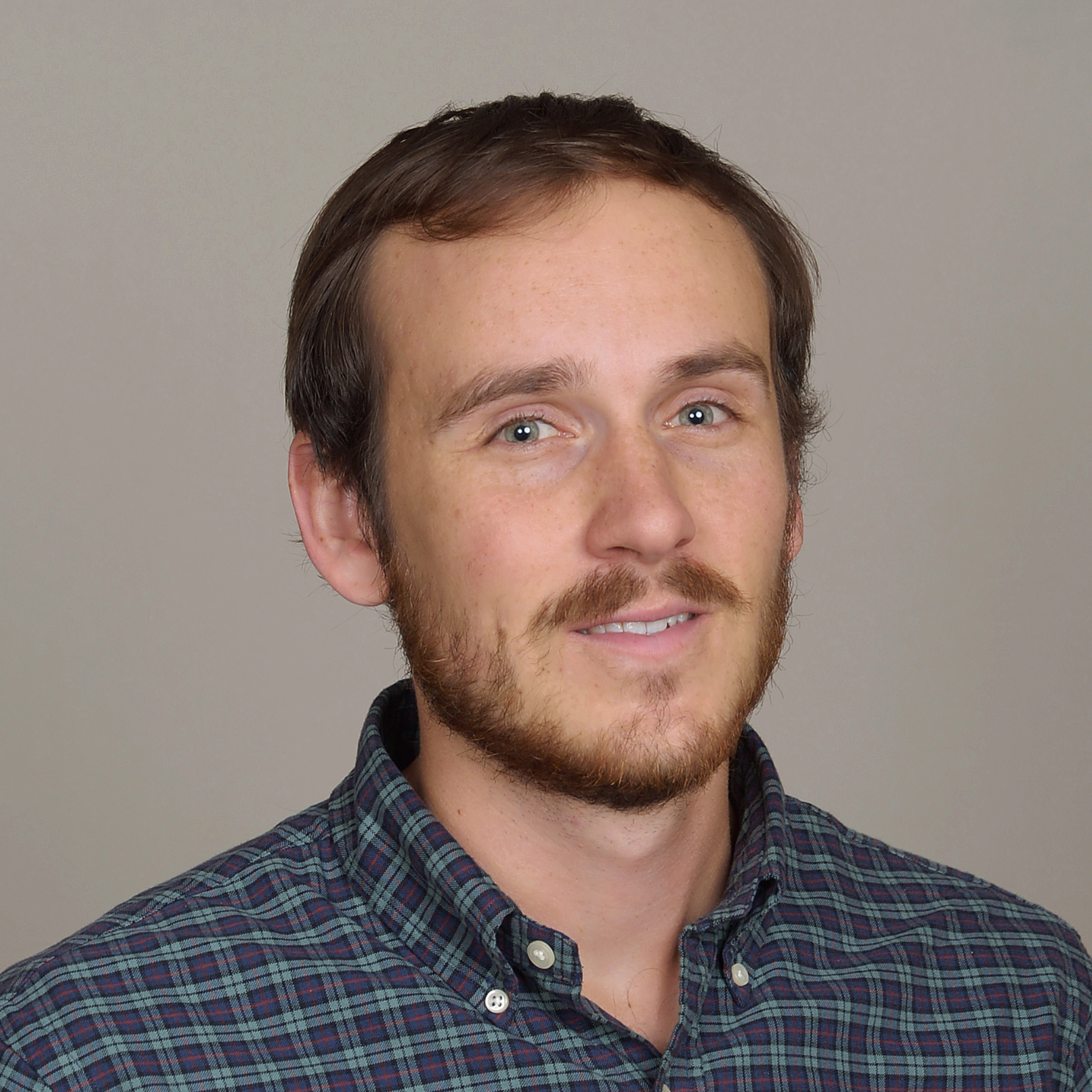 I joined Ayres' civil engineering staff with a solid background in flooding, hydraulics, and hydrology. I perform a range of planning, analysis, design, and construction administration functions. I assist in the analysis and design of water resource and civil engineering projects, on which I provide hydraulic analysis and modeling, data management, and report preparation. My software capabilities include Civil 3D, ArcGIS, HydroCAD, Hydraflow, and SRH-2D.
Education
BS, Civil Engineering, University of Rhode Island
MS, Civil Engineering, Colorado State University
Registrations
Registered Professional Engineer, CO