People
About 300 professionals deliver an impressive range of engineering, mapping, environmental, architectural, and survey services at Ayres Associates. Our filterable database makes it easy to check out the credentials of key staff in the disciplines of interest to you – and to contact them directly to get more information about working with you on a project.
« Return to People Search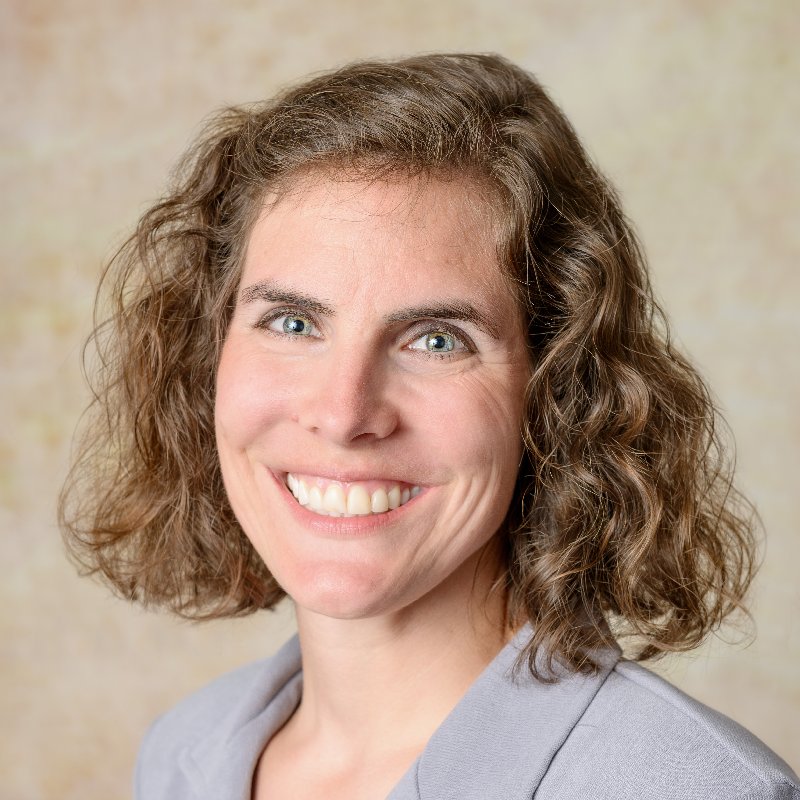 "Ayres is a big company that has a lot of experience and knowledge available, while at the same time it feels like a small company, with close connections to our clients and fellow employees. It provides the best of both worlds! I enjoy the variety of projects I get to work on. It makes me excited to come to work each day."

Kristy Treichel



Kristy joined our municipal services group in 2017, bringing 12 years of public sector experience, including providing stormwater management and engineering services for a municipality and a public university. Kristy has considerable project management experience and brings an exceptional combination of organizational, communications, and technical skills to her work.
She has provided erosion control inspections, construction site oversight, and public education on water resources issues. Kristy has designed infiltration systems and other best management practices, and she developed and managed a water quality stream monitoring program. She has used GIS software to create and update maps.
Kristy completes engineering design and construction phase tasks on water distribution, treatment, and storage systems; sanitary sewer collection systems; stormwater collection, storage, and treatment systems; local streets; sand mining civil plans; and site plans.
Education
BS, Environmental Engineering, University of Wisconsin-Platteville
Registrations
Registered Professional Engineer, MN
Registered Professional Engineer, WI