People
About 300 professionals deliver an impressive range of engineering, mapping, environmental, architectural, and survey services at Ayres Associates. Our filterable database makes it easy to check out the credentials of key staff in the disciplines of interest to you – and to contact them directly to get more information about working with you on a project.
« Return to People Search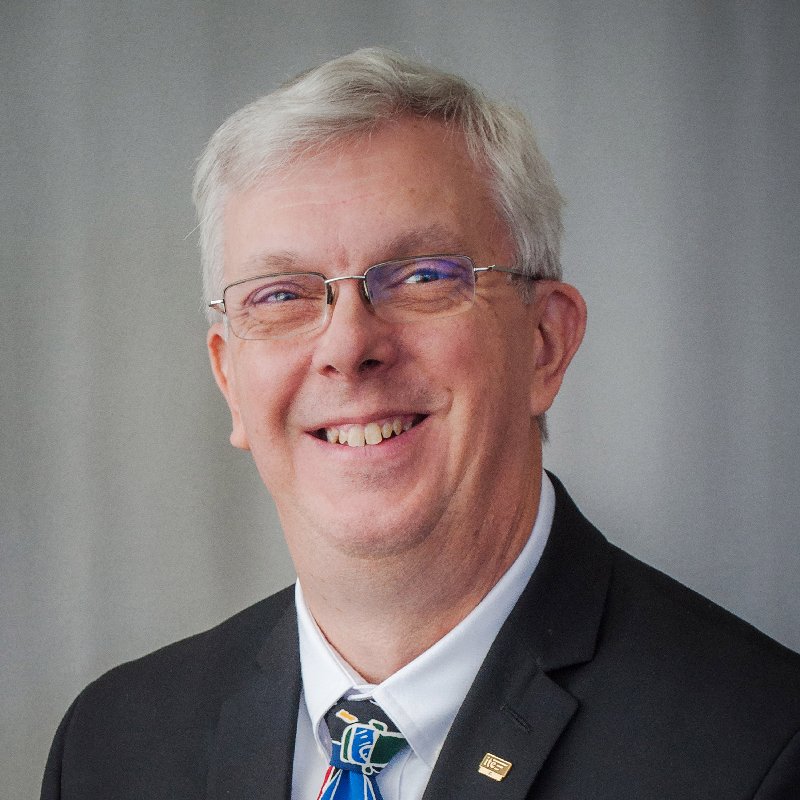 "We get things done and make a difference in people's daily lives. As a traffic engineer, I can get a problem, like with traffic signal timing, on one day and then in a matter of days develop a solution and then put it out at an intersection and see how well it works."

John Davis



John joined Ayres in 2007, bringing 25 years of traffic engineering experience. John dedicated more than 20 years to serving the traffic divisions in large metropolitan areas. His project experience includes traffic control design and operations, geometric design, traffic impact studies, traffic control evaluations, traffic incident management, and freeway operations. John has demonstrated his commitment to moving the traffic engineering profession forward as a fellow of the Institute of Transportation Engineers (ITE) since 1998 and as a member of ITE since 1981. John has served ITE in various elected and appointed capacities and is a recipient of the Institute's Burton W. Marsh Award for Distinguished Service. He is a past chairman of the ITE Traffic Engineering Council and is serving as a district director on the ITE International Board of Direction.
John's many areas of expertise include the following:
Traffic impact analysis preparation and review
Intersection control warrant analysis
Neighborhood traffic management (traffic calming)
Traffic operations and safety
Traffic signal design
Traffic signal and system operations
Traffic signs and markings design
Management and operations of traffic control devices
Incident management
Certifications
WisDOT Certified Traffic Impact Analysis Preparer
Road Safety Professional
Education
MS, Civil Engineering, Purdue University
BS, Civil Engineering, Purdue University
Registrations
Registered Professional Engineer, GA
Registered Professional Engineer, WY
Registered Professional Engineer, AZ
Registered Professional Engineer, CO
Professional Traffic Operations Engineer,
Registered Professional Engineer, WI
Registered Professional Engineer, IN
Registered Professional Engineer, FL
Registered Professional Engineer, IL
Registered Professional Engineer, MN
Registered Professional Engineer, IA