People
Over the years, we've been honored to welcome some of the most talented minds in the industry to our team, and our partners benefit from their knowledge, guidance, and expertise.
« Return to People Search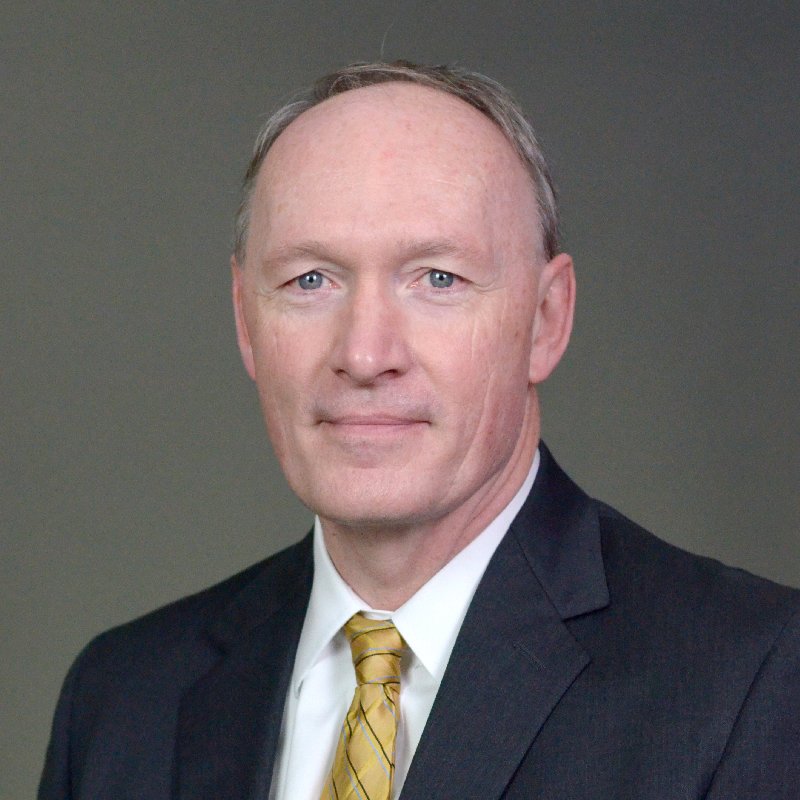 Jerry joined Ayres in 2018, bringing 23 years of previous experience, with much of it involving managing projects and providing client contact. Jerry's project experience ranges from street and municipal utility projects to site development for industrial and residential uses. He also managed a large pipeline surveying project. Jerry's strength is in client relations, including transportation, county, municipal, and private sector clients.
Jerry has experience in boundary, topographic, and control surveying and construction staking. He prepares survey documents and draft maps using CADD. Jerry provides design surveys; geospatial control and lidar quality assurance/quality control; and land surveys including ALTA, CSM, subdivision plats, and Wisconsin Department of Transportation right-of-way plats.
Education
AS, General Studies, University of Wisconsin-Barron
BA, Applied Geography, University of Northern Colorado
Registrations
Professional Land Surveyor, IA
Professional Land Surveyor, WI