People
About 300 professionals deliver an impressive range of engineering, mapping, environmental, architectural, and survey services at Ayres Associates. Our filterable database makes it easy to check out the credentials of key staff in the disciplines of interest to you – and to contact them directly to get more information about working with you on a project.
« Return to People Search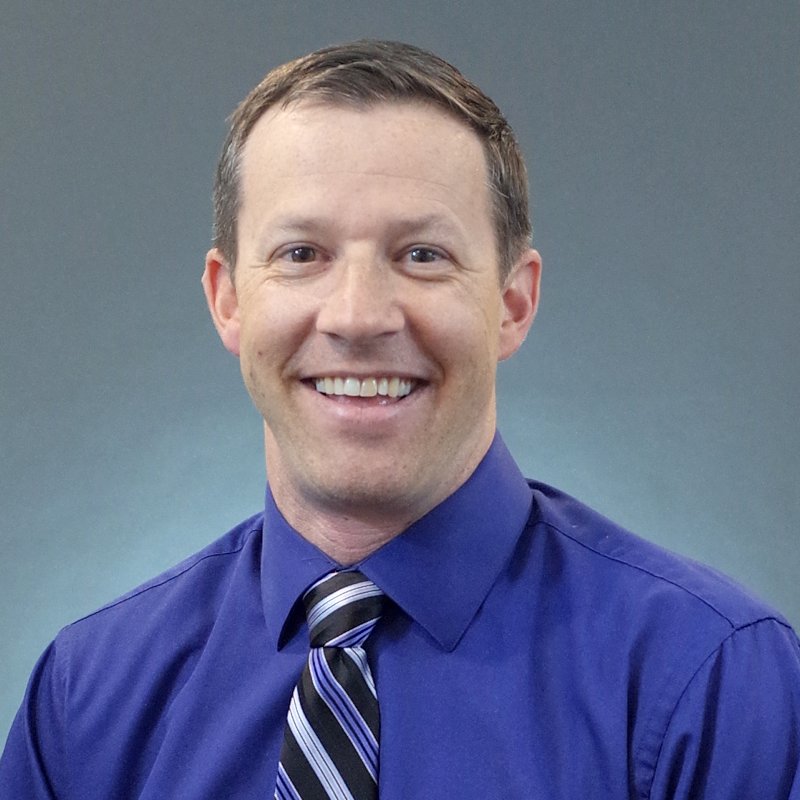 "Dusty is a very bright engineer with a lot of experience on river restoration projects. He has spent a lot of time in the field and has a great understanding of detailed hydraulic modeling of complex systems. He also excels at doing designs for river projects."

Thomas Smith


RiverSmith Engineering
Dusty joined Ayres Associates in 1998 as a civil engineer in the field of water resources engineering. He focuses on river engineering studies, with experience in floodplain mapping, flood mitigation, bank protection design, river restoration, aquatic habitat analysis, grade control structure design, channel stability analysis and design, and scour analysis.
Dusty has significant experience in hydraulic modeling and design and has provided 1-dimensional and 2-dimensional modeling for projects across the country. He also has experience and a working knowledge of the data collection process needed to perform real-time and post-process hydrographic surveying, including operation of GPS equipment, survey grade fathometer, and computer software. He is experienced in processing hydrographic survey data, which includes data reduction and mapping. Dusty's other experience includes preparation of plans, specifications, and reports for various projects.
His areas of expertise include the following:
Water resource engineering
Hydrographic surveying
Hydraulic modeling and analysis
Hydraulic design
GIS mapping and project design
GPS
CADD
Education
BS, Civil Engineering, Colorado State University
Registrations
Registered Professional Engineer, SC
Registered Professional Engineer, MS
Registered Professional Engineer, CO