People
Over the years, we've been honored to welcome some of the most talented minds in the industry to our team, and our partners benefit from their knowledge, guidance, and expertise.
« Return to People Search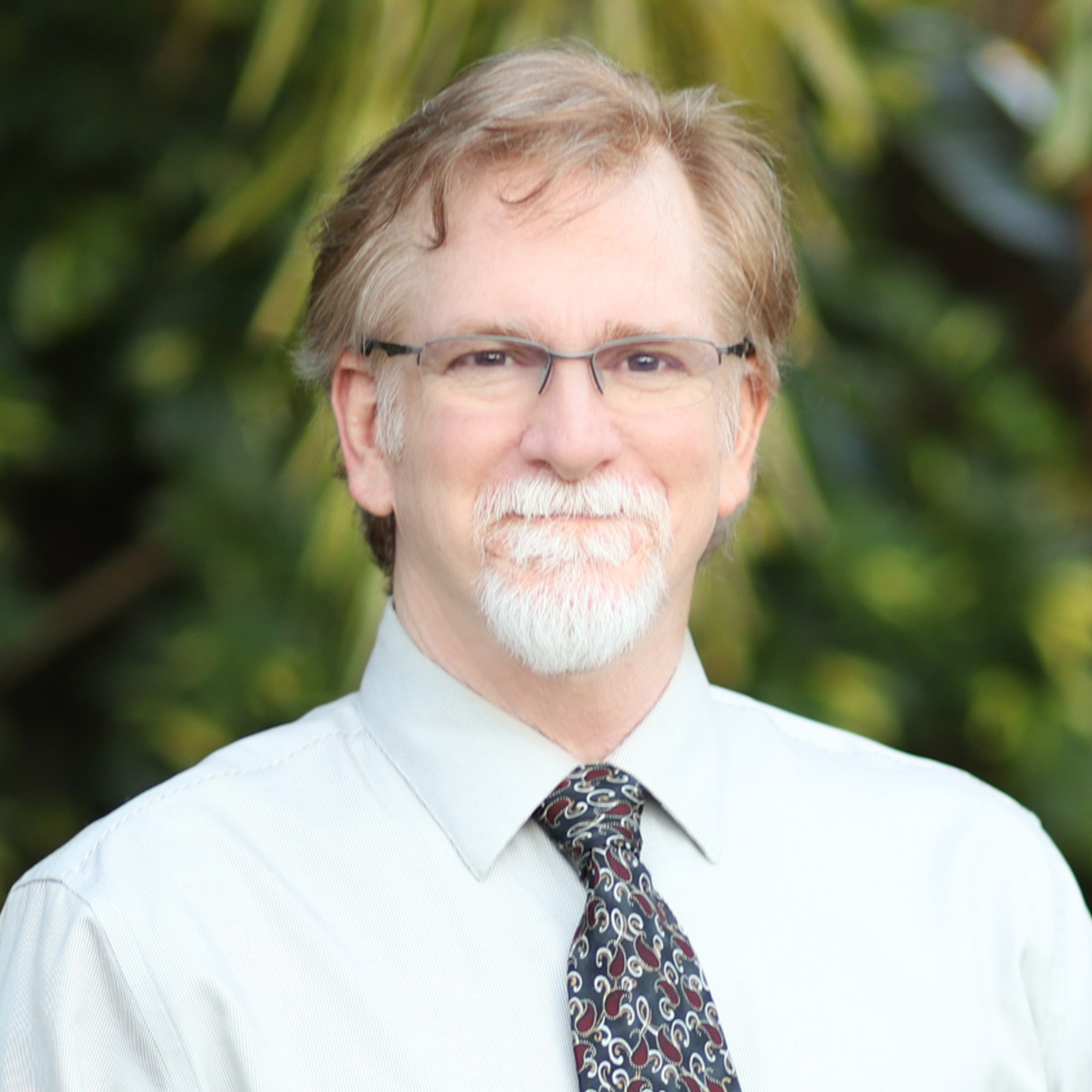 I've been a landscape designer for more than 25 years, specializing in using native plants, sustainable formats, and low-impact development on public and private sector projects. I design for commercial and mixed-use developments and for community spaces. Researching ecological and historical origins to provide cultural context, matching the right plant with the soil type, and choosing the most disease-resistant species are ideologies that I consider on every project. I develop tree assessment plans, urban forestry management plans, and city/county tree inventories.
I have a lot of experience with environmental resource permitting for activities relating to inland and coastal design, wildlife and vegetation surveys, and completing landscape designs for a diversity of projects. I've also enjoyed teaching university classes on biology, native biota, biodiversity, and sustainability.
Certifications
Bloodborne Pathogens
CPR
First Aid
ISA Board Certified Master Arborist
Education
PhD, Plant Pathology, University of Florida, Gainesville, FL
BS, Biology, Stetson University, DeLand, FL
MS, Biology, University of Central Florida, Orlando, FL